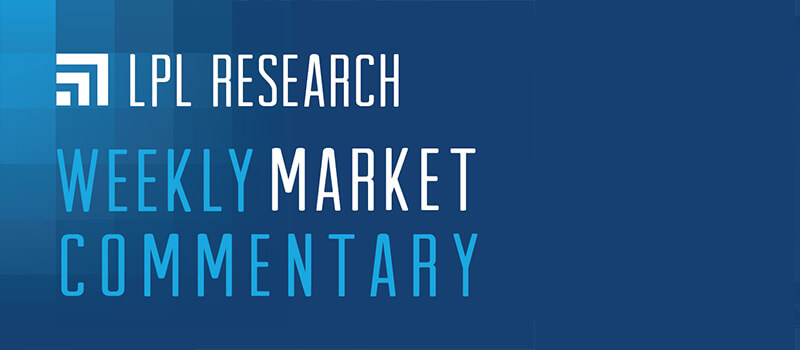 10 Economic Lessons from 2020
By Mueller Financial Services, January 4, 2021
---
2020 was a unique year, from the longest economic expansion ever to the shortest recession on record. Stock markets are forward-looking, and they want clarity on elections, too. Above all else, 2020 showed our ability to persevere.
---
Related Insights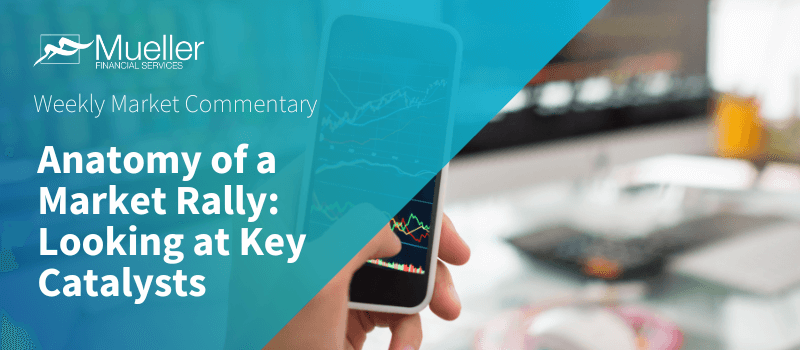 November 20, 2023
Anatomy of a Market Rally: Looking at Key Catalysts
SharePrinter Friendly Version As the market appears to be taking a rest and consolidating its $2.7 trillion rally leading up …
Read More navigate_next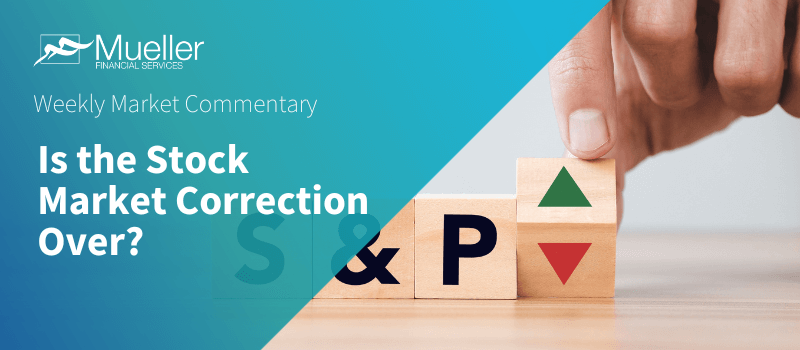 November 13, 2023
Is the Stock Market Correction Over?
SharePrinter Friendly Version There is nothing like an eight-day winning streak to change the market narrative. Stocks have quickly gone …
Read More navigate_next