Estate Planning
Our wealth management team will create a plan aimed to preserve and protect your assets, provide for the future of your family, and fulfill your philanthropic wishes, all while managing estate and gift taxes. Estate Planning is a crucial component of managing wealth wisely. 
We offer sophisticated strategies and techniques for individuals with large estates or complex family relationships.
Find An Advisor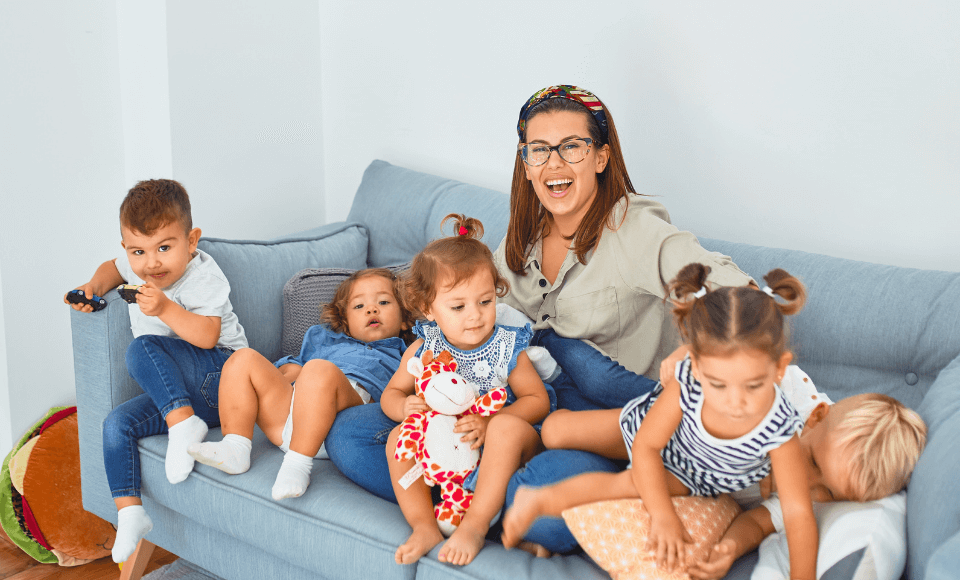 Our Approach
Our approach includes estate planning within the context of your overall individual or business financial goals combining it with tax managing and asset preservation strategies. We are adept at mediating the sensitive family issues that estate planning may sometimes entail. 
Services
adjust Trust Services/Funding strategies to help address goals
adjust Manage Estate Taxes
adjust Manage Assets
adjust Special Needs Family Member
adjust Business Succession Plan Purposes
adjust Gift/Estate & Income Tax Saving Strategies
adjust Tax Planning Assistance
Vehicles
adjust Charitable trusts
adjust Irrevocable life insurance trusts
adjust Family limited partnerships
adjust Qualified personal residence trusts
Our experienced financial planning professionals help to provide sophisticated tax management strategies—allowing you to confidently pursue your financial goals. 
Meet Our Team