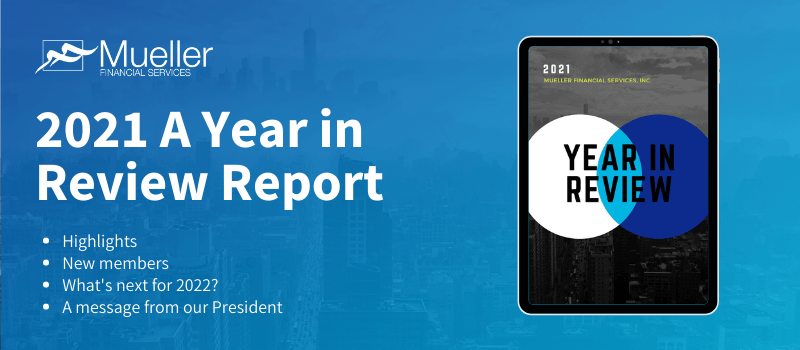 A Year In Review 2021
By Mueller Financial Services, February 2, 2022
---
Message From Our Past President:
"I would like to take the opportunity to reflect on a year that has brought challenges as we navigated back to workplace transitions but one that has demonstrated the strength of our people and our clients. The level of optimism shared by both was uplifting as we reconnected in person. Meeting new clients and deepening relationships with existing ones has been a distinct pleasure for me. Having worked with a talented team of advisors and support personnel these past two years, I know that our goal of delivering an unparalleled client experience was their focus and remains so in 2022 and beyond."
I would like to announce some exciting news regarding leadership changes for Mueller Financial Services. I will be leaving my role at Mueller Financial Services and assuming a new role as President of our separate yet affiliated firm, PKF Mueller. Robert J. Coursey, CPA, and Partner has accepted the appointment to President of Mueller Financial Services. Rob has been with PKF Mueller for over 22 years and is a consummate professional and leader. Please join me in congratulating and welcoming him in his new role.
Sincerely,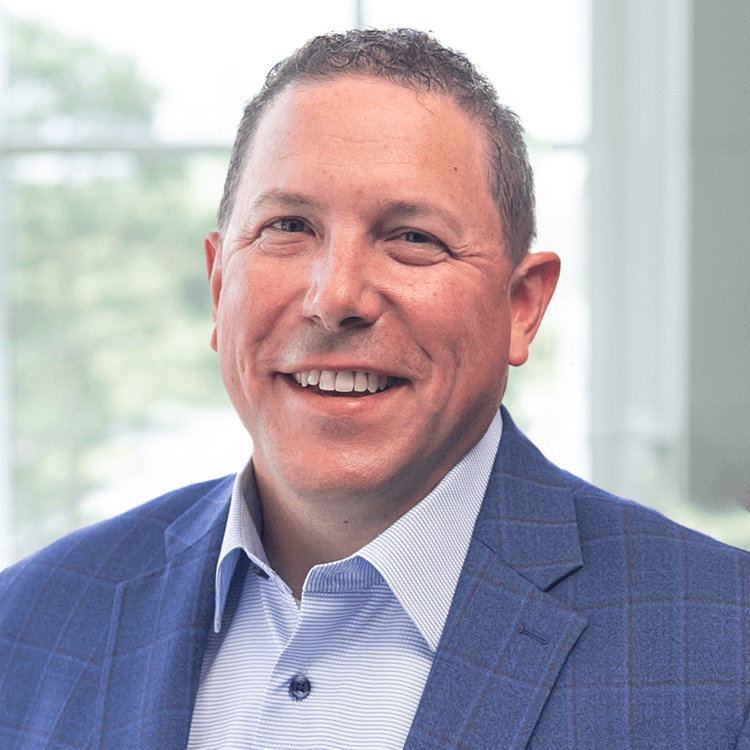 Jeffrey A. Delheimer, CPA
President – 2021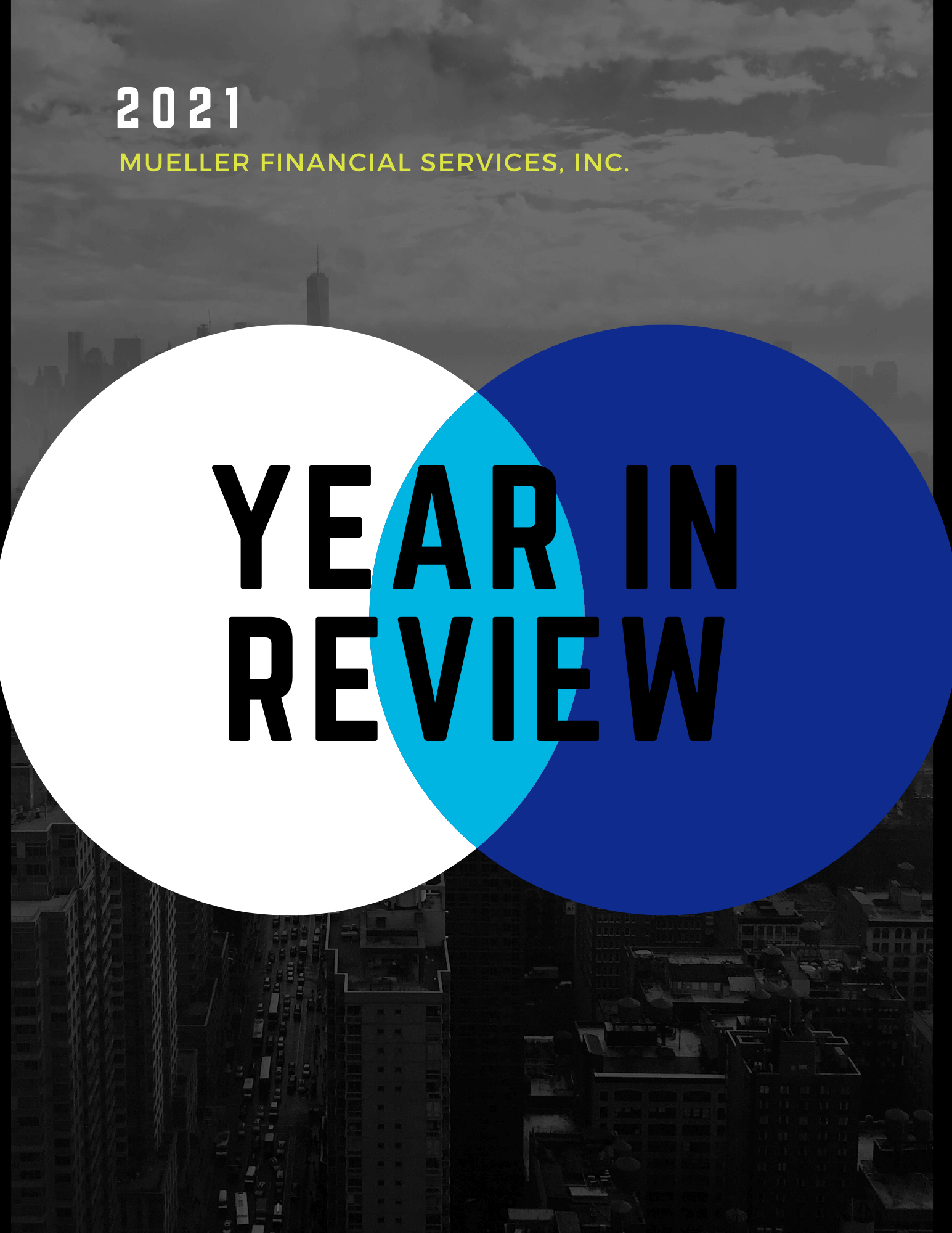 PKF Mueller and LPL Financial are separate unaffiliated entities.
---
Related Insights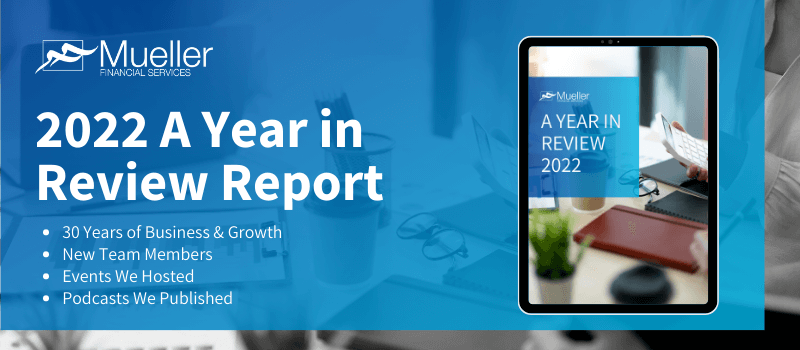 December 28, 2022
2022 A Year in Review
ShareA Message from Our President I have had the pleasure of being President of Mueller Financial Services this past year, …
Read More navigate_next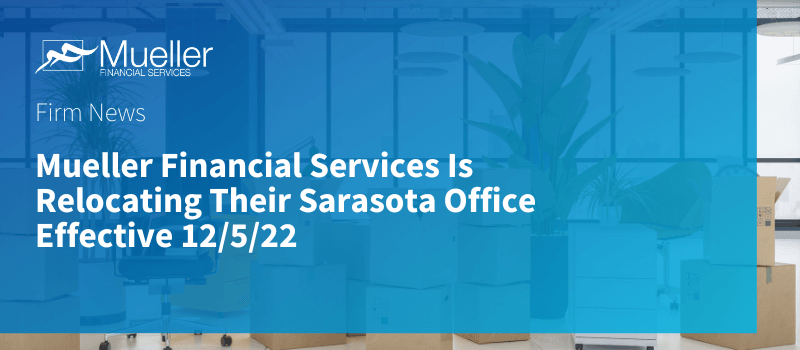 November 22, 2022
Mueller Financial Services Is Relocating Their Sarasota Office
ShareOur Sarasota Office Is Moving! Mueller Financial Services is pleased to announce the opening of our newly relocated Sarasota office, …
Read More navigate_next