Education Planning
College is an investment in your children or grandchildren that provides dividends for a lifetime. It can open the door to a world of opportunity. There are more options available than ever before to save for future education expenses.
Traditional investment options—savings accounts, taxable investment accounts, annuities, and U.S. Savings Bonds—are now joined by investment vehicles including Section 529 college savings programs and Coverdell Education savings accounts. With the cost of education spiraling, coupled with the challenging investment climate of today, seasoned advice is as important as ever. 
Retirement planning is a priority but with a properly integrated approach, your education savings and investment goals can be pursued.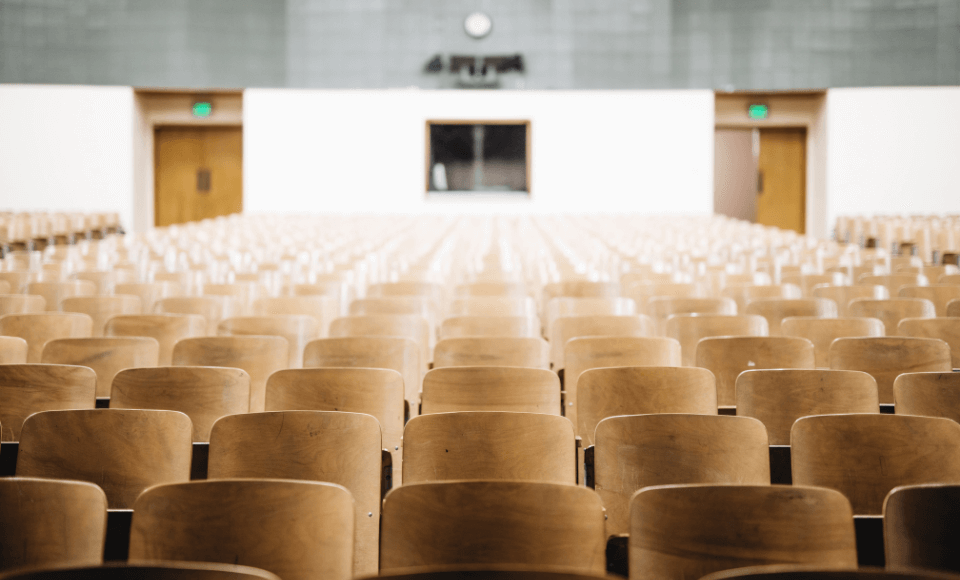 From traditional investments like savings accounts to investment vehicles like Section 529 programs, we offer seasoned advice.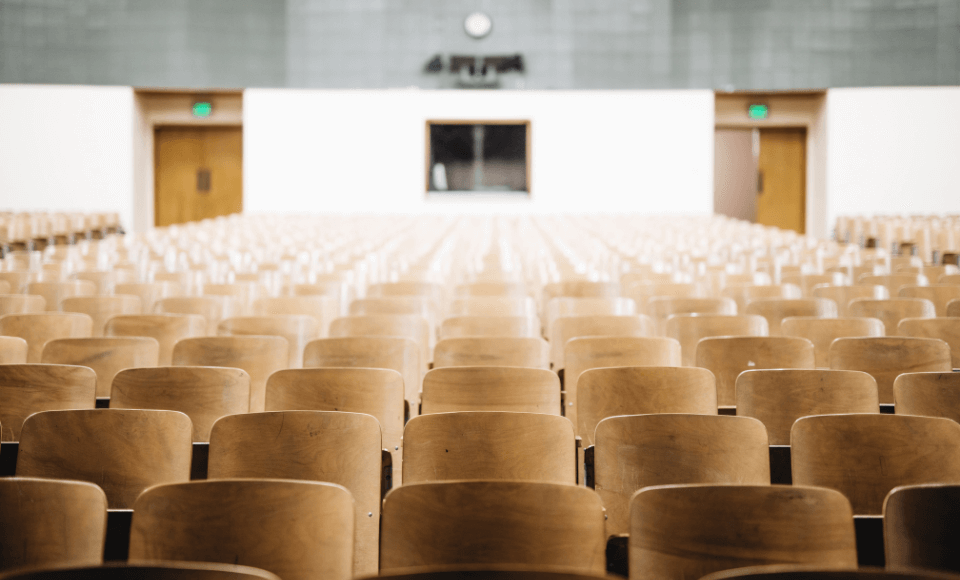 Our professionals work with experienced tax professionals to ensure that your choices benefit from tax minimization strategies.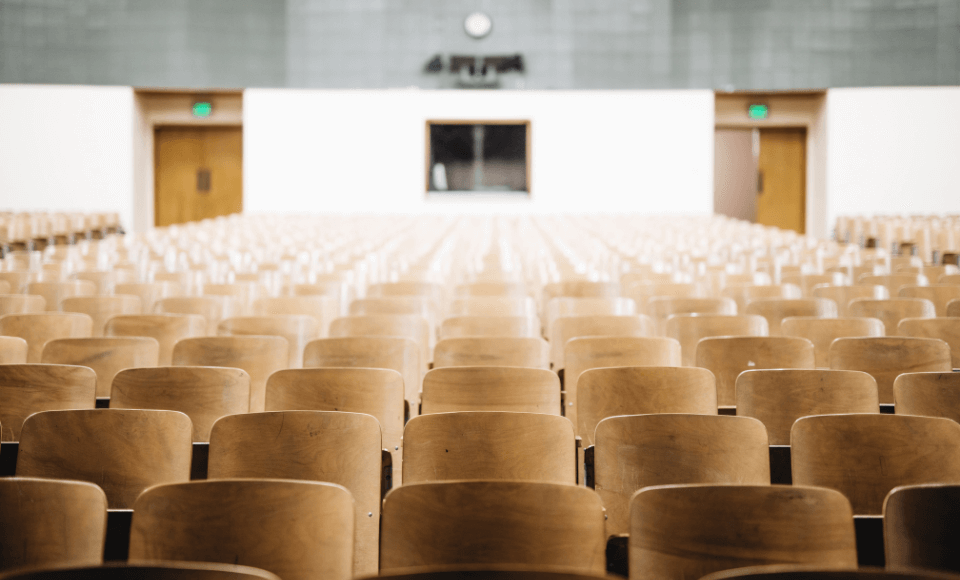 How We Differ From the Rest
As you develop your education funding strategy, your Mueller Financial Services' Education Planning Advisor can work with you to offer their insight and knowledge to help pursue your long-term goals. We advise on the most suitable savings method for you to work toward your savings goals while utilizing state and federal tax savings strategies. 
adjust I want to help my grandchildren with their educational expenses. Where do I start?
adjust What happens with my investment if my children choose not to go to college?
adjust What are the tax benefits of education savings plans?
Managing Your Wealth: Your Vision, Our Guidance, the Mueller Financial Services podcast, is available!
Explore All Episodes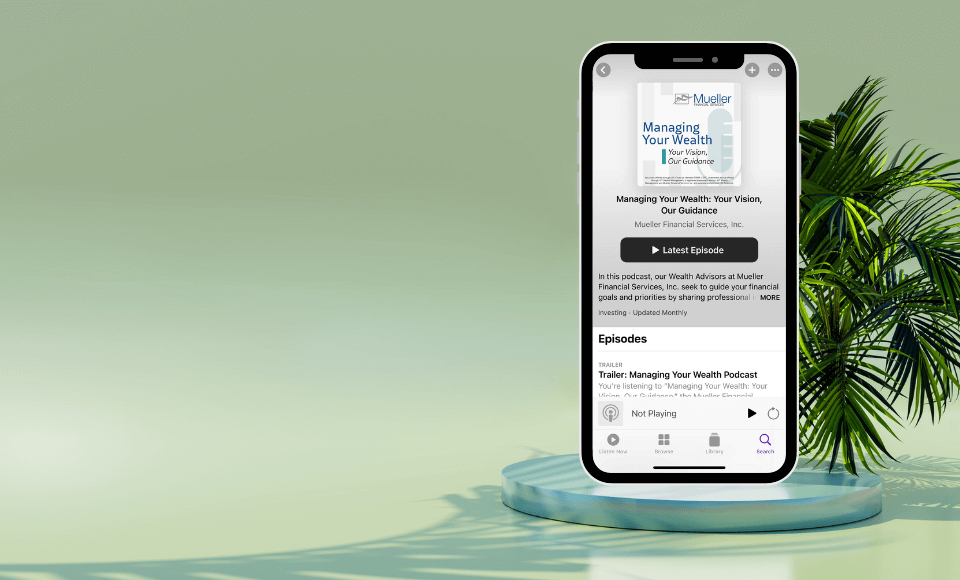 Listen Now: Planning and Savings for Higher Education
We know that when you are secure in your retirement planning, thoughts often turn to how to allocate your wealth so your children and grandchildren can benefit. We are here to help when your focus shifts to new goals. 
Meet Our Team
Connect with one of our advisors and start your journey with us today.