Financial Planning for Women
The financial world can be complicated and changes in life can add to its complexities. Whether it is the loss of a loved one, divorce, job change, or retirement that finds you in transition; it is never too late to begin planning for your future.  
Significant life events are opportunities to start working with a professional who can assist you in the initial steps of the planning process or review your existing financial plan and its application to your current situation. Mueller Financial Services' team of dedicated professionals are passionate about helping women pursue their goals by educating, empowering, and inspiring them to make wise financial decisions for themselves and their families. 
We believe in educating, empowering and inspiring women by providing a resource referral network of professional women who can assist during financial transitions, and hosting Invest in Yourself seminars, workshops and Women & Wealth discussion geared towards investing in yourself and understanding the true meaning of wealth.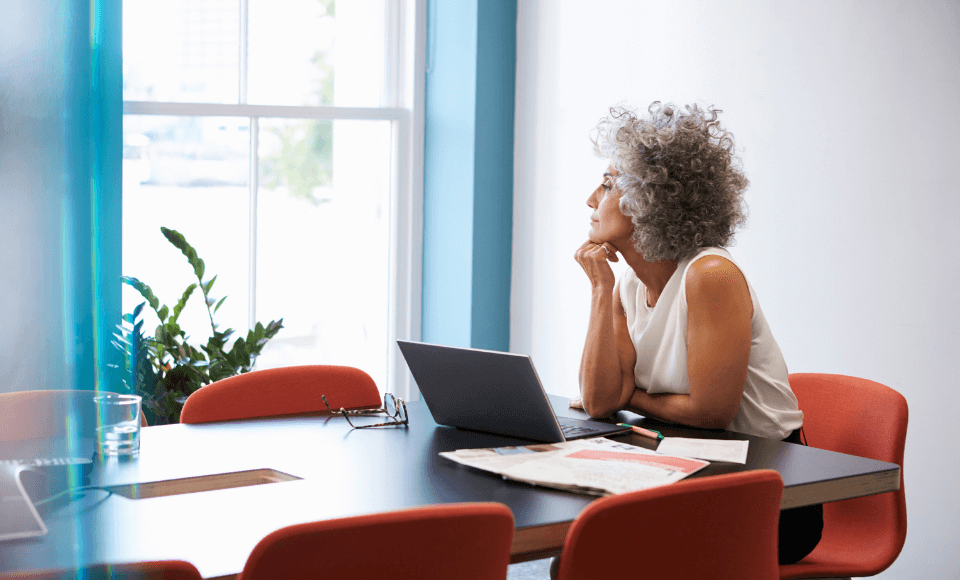 Our Approach
When life changes occur, there are many decisions and tasks that need to be addressed. These decisions and tasks can be overwhelming and confusing. But, we are here to help.
We believe your financial plan should be as unique as you are. So, we take the time to create a customized plan to assist you to pursue your goals and dreams while feeling financially confident. Through the planning process, we try to address all areas of your financial life.
Get Started
Optional Planning Services
adjust Cash Flow Planning
adjust Savings & Investing
adjust Retirement Planning
adjust Tax & Estate Planning
adjust Insurance Planning
adjust Eduction Planning
adjust Charitable Giving
adjust Special Circumstances
adjust I am nearing retirement. What do I need to know?
adjust How does my upcoming job change affect my retirement plan?
adjust I own my own business. What strategies exist for me when I retire and leave the business?
adjust I am going through a divorce. What steps do I take now and afterwards to create a sound financial plan?
Did You Know?
A man reaching age 65 today can expect to live, on average until age 84.1; a woman until age 86.6. With longer life expectancies than men, women tend to live more years in retirement and therefore, have a greater chance of exhausting sources of income. – Social Security Administration 2020
Meet Our Team
Connect with one of our advisors and start your journey with us today.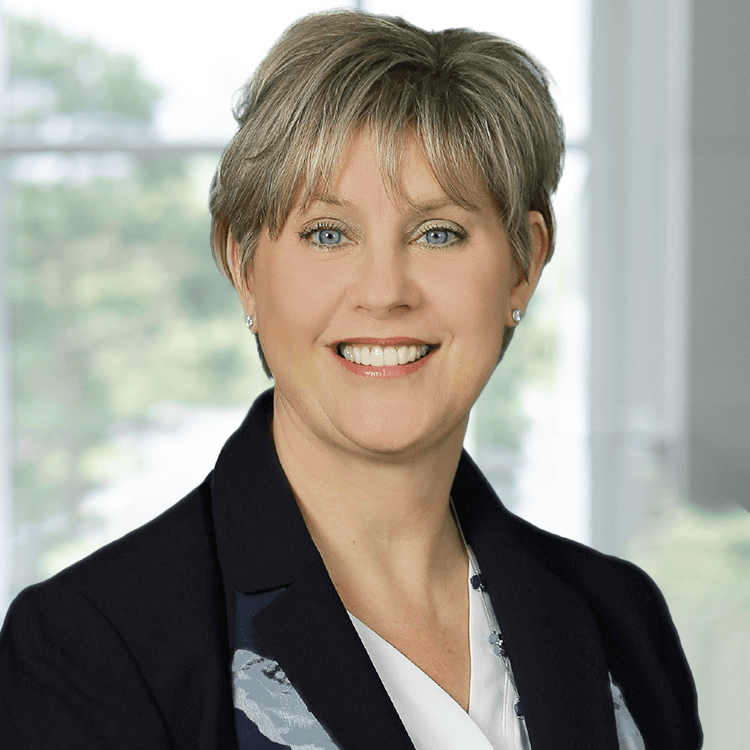 Susan Garbarino, CFP®

Principal / Wealth Advisor
Sue, a CERTIFIED FINANCIAL PLANNER™ has over 25 years of financial services experience in insurance, banking, and wealth management, Sue is able to help her clients in all areas of their financial planning.