Focused Services
When discussing financial planning, the subject of life stages is considered. Our clients fall into ranges that can be best described as wealth accumulation stages and wealth disbursement stages. Our financial planning professionals have developed focused planning strategies that address the challenges and opportunities of the life stage you are in.
We consider, money management, risk tolerance, investment strategies, financial goals and timelines and more to customize a plan that fits.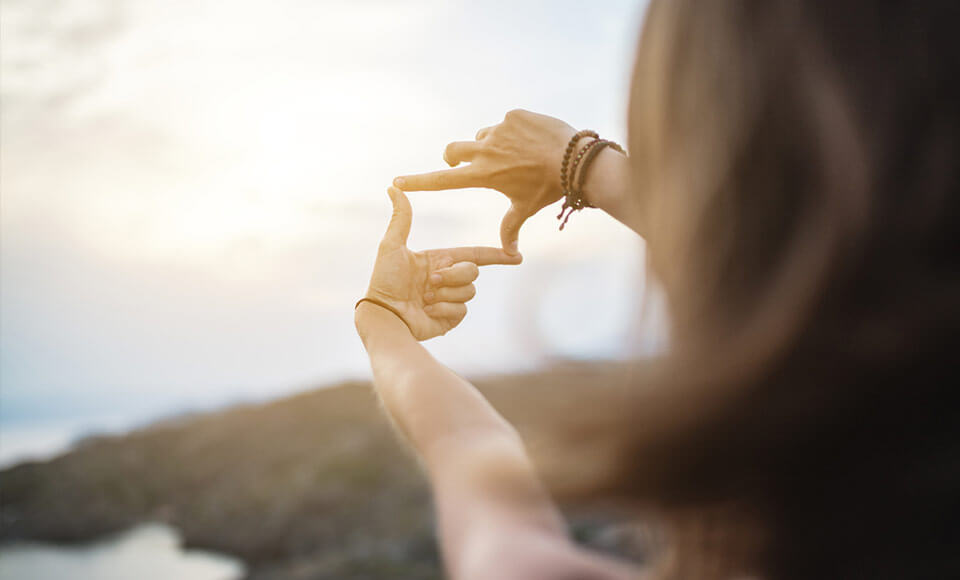 Different Life Stages
It may seem obvious that your financial situation will change when a life defining moment happens but the steps to take in lieu of that change may not be as clear for the following:
Retirement
Job or career change
Starting or exiting a business
Marriage
Divorce or separation
Childbirth and adoption
Caring for aging parents
Widowing
Mueller Financial Services is here to help guide you in the right direction.
Get Started
Planning for Young Professionals
We recognize and understand that the earlier you start, the greater chance you have at future financial success. That's why we developed a modern, streamlined, and interactive 21st century approach to financial planning for young professionals, new families, and even those simply looking for customized first-time advice.
Planning for Women
We have focused on financial planning for women, specifically for women who are experiencing transitional life events. The financial world can be complicated, and changes in life can add to its complexities. Whether it is the loss of a loved one, divorce, job change, or retirement that finds you in transition, it is never too late to begin planning for your future. The Mueller Financial Services' team of dedicated professionals is passionate about helping women pursue their goals by educating, empowering, and inspiring them to make wise financial decisions for themselves and their families.
No matter the age or stage, change can be intimidating to navigate. Mueller Financial Services has deep experience helping individuals through transition periods and life-defining moments.
Meet Our Team
Connect with one of our advisors and start your journey with us today.