Risk Analysis & Insurance
Risk management needs planning that involves structuring your personal and business affairs to provide liquidity and/or income for you and your family in the event of premature death, unforeseen disability, and planned retirement.
We help to identify your risk based upon your occupation, net worth, liabilities, family obligations, current coverages, and more.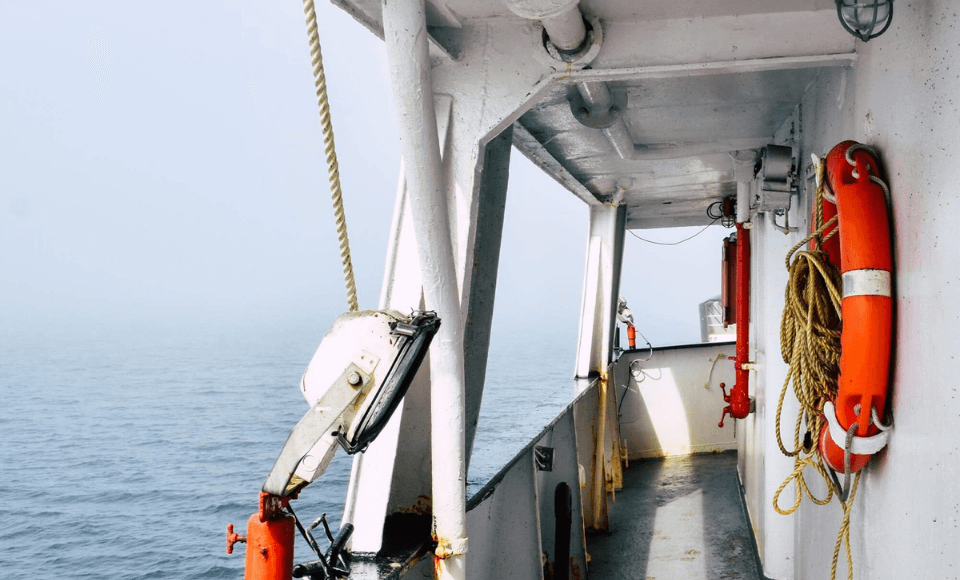 We have experience working with individuals to meet their insurance needs, but also work with businesses in areas such as Key Person insurance, SERPs, and Buy/Sell agreements.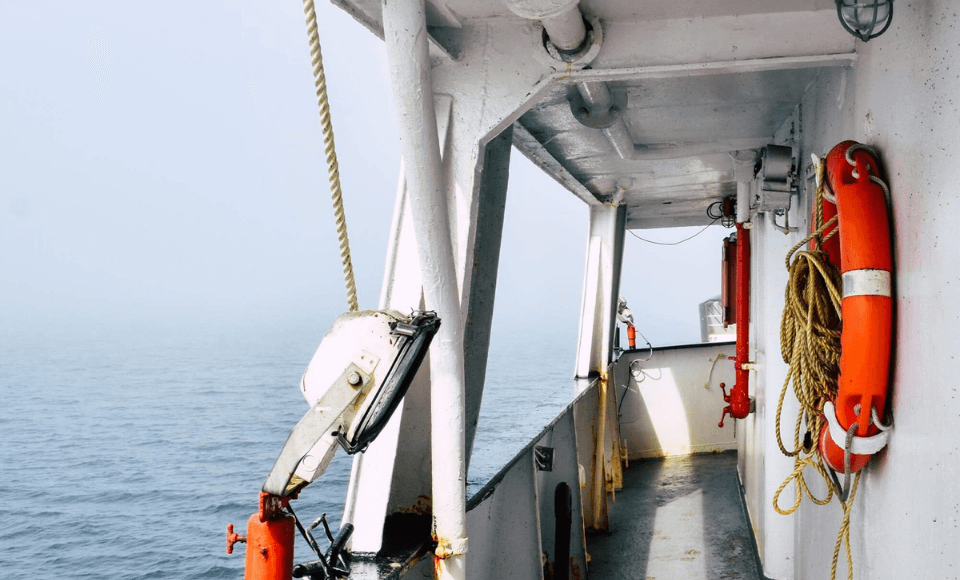 Working with independent agencies, we have access to many products with top-rated companies. This allows us to design a plan to address your unique protection needs and budget.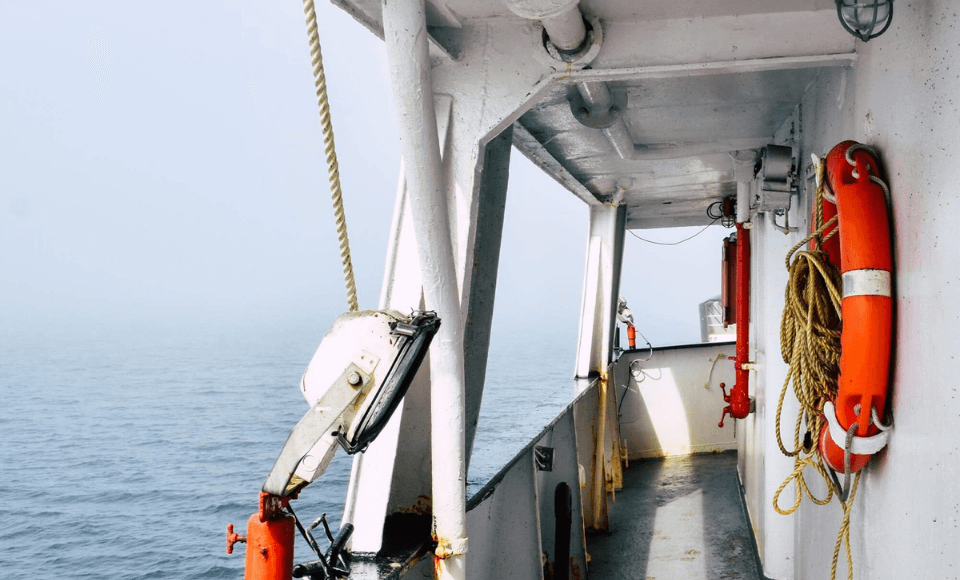 Our Approach
Our comprehensive analysis and review services set us apart. We look at our client's needs in totality and our service approach is based on client needs, not products.
Risk Analysis
We recommend performing a
Risk Management Analysis to
identify your potential types of risk.
adjust Your occupation as an indicator of risk
adjust The type of assets you own
adjust Your total net worth
adjust Business liabilities and obligations
adjust Family obligations
adjust Insurance coverage currently in place
Life Insurance Review
The purchase of life insurance is a generous, unselfish financial gift to your family. Many individuals who have paid premiums during their lifetime are seeing benefits evaporate due to uncontrollable changes in interest rates and expenses.
Our results show nearly 60% of policies reviewed can be improved based on cost, length of coverage, or benefit amount. Changes in interest rates, medical advances, improvements in policy design and the financial situations of the life insurance company are all factors that must be evaluated to assure the life insurance coverage remains as stable as it was intended.
With experience in this field, we have developed a comprehensive "Life Insurance Review" program that examines every aspect associated with a life insurance policy. The result is a custom analysis of a given policy along with alternatives.
Asset Review
The way an asset is owned can have a significant impact on how it passes to heirs. It is a grave error when beneficiary designations are not updated to reflect changes in your life and benefits do not go to the intended individuals. Through a review of current ownership and beneficiary designations we can identify potential problems and make recommendations to correct them before it's too late.
adjust What kind of insurance do I need, or can I afford?
adjust How can I cover the cost of long-term care without draining my portfolio?
adjust How do I plan on taking care of my special needs child after I am gone?
adjust How can I protect my family if I become sick or hurt and unable to work?
adjust Can I use my life insurance funds to buy a business?
Did You Know?
Our comprehensive approach to risk management is to help ensure your assets are protected against life's changes and positioned properly to provide not only for you during your lifetime, but for your heirs.
Meet Our Team
Long-Term Care Planning
Many Americans worry that one day they will become a financial or emotional burden to their family members in the event they require long-term care (LTC). Yet, many have not prepared for this potential need.
LTC is the care that you or another loved one may need if they are unable to perform basic activities of daily living (ADLs) such as bathing, eating, or dressing. LTC insurance is just one of the ways to reimburse you for at home or facility care expenses if a family member is unable to become a primary caregiver.
Mueller Financial Services' dedicated insurance advisors can help you prepare and provide the protection you and your family need to as your age, health, family situation, and lifestyle evolve.
Connect with one of our advisors and start your journey with us today.