Investment Management
Your investment solutions should be a reflection of your goals, objectives, time horizon, and tolerance for risk. Through ongoing monitoring, our dynamic investment approach guides you through all of life's stages. Our firm's independence provides access to a full scope of industry leading professional money managers.
Our team of professionals work closely with you to develop a customized portfolio of investments that reflect your hopes and desires.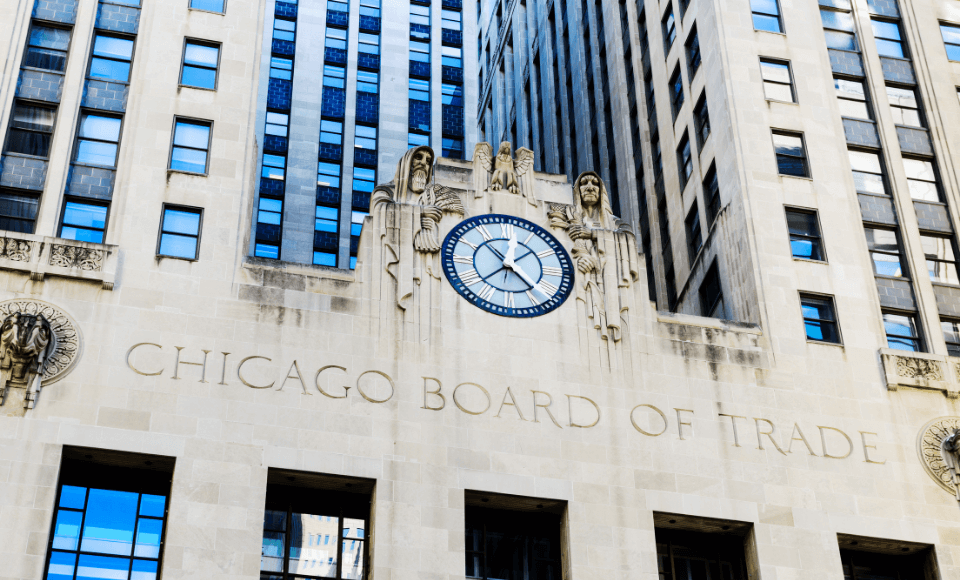 The analysis of income requirements, retirement projections, tolerance for risk, time horizons, wealth transfer goals, and philanthropic intentions form the basis of our planning.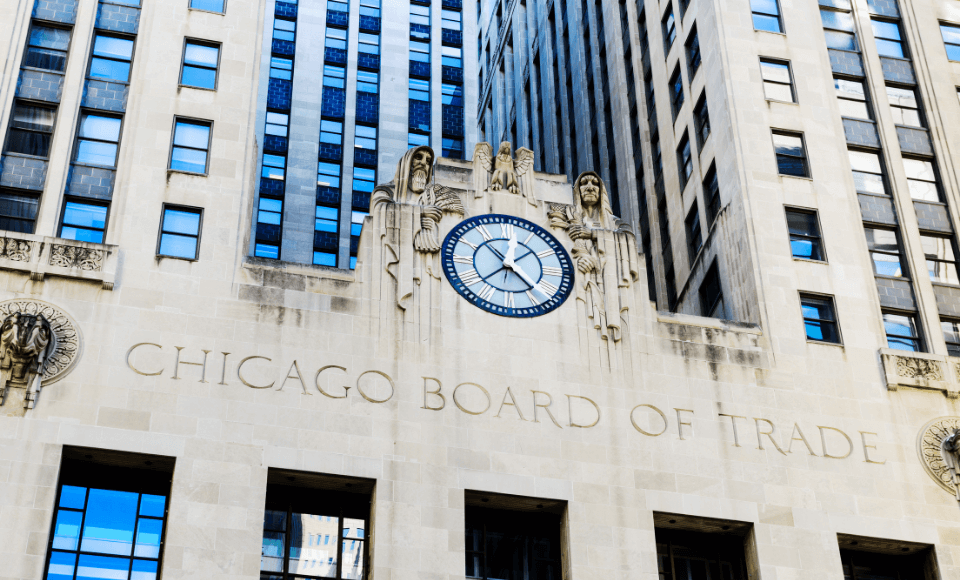 We listen to your aspirations for the future and translate them into a plan designed to help provide long-term financial well-being for generations to come.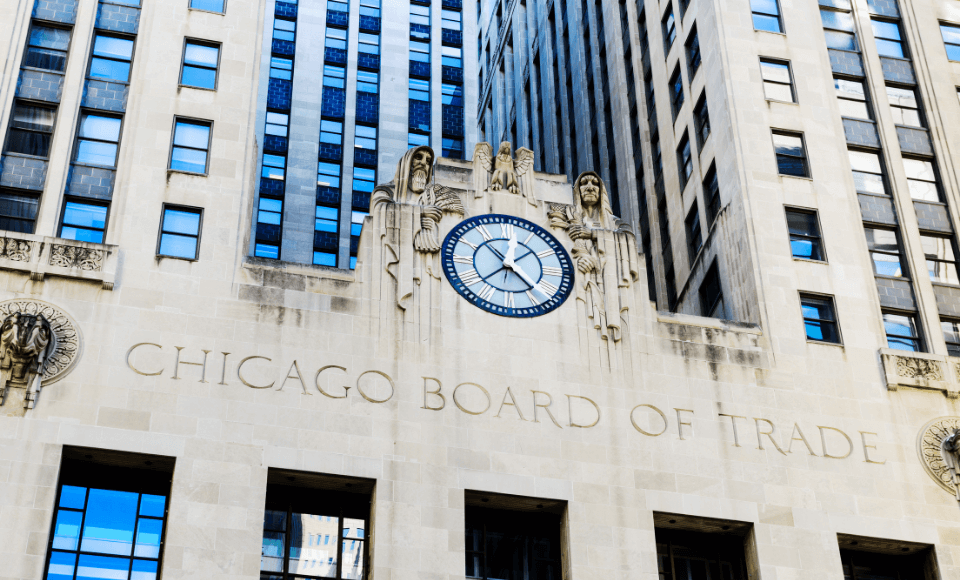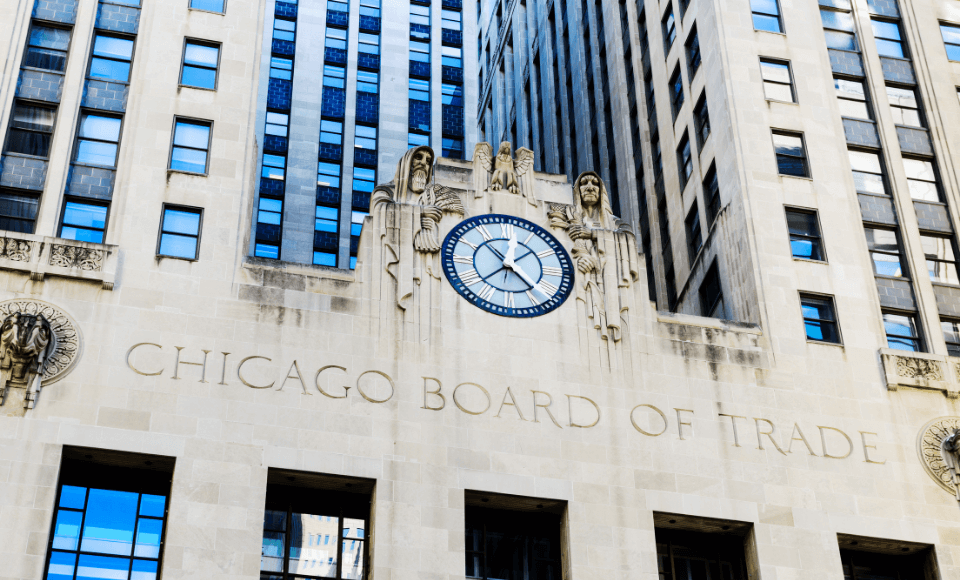 adjust Maximize total return (capital gains, dividends and the associated tax consequences) within the individual investor's risk tolerance and time horizon.
adjust Employ a disciplined asset allocation investment strategy designed to prudently accumulate wealth while addressing volatility.
adjust Focus our attention on the overall composition of your portfolio and help to ensure your assets remain invested and consistent with your goals.
adjust Asset allocation does not ensure a profit or protect against a loss.
Did You Know?
Our integrated system of wealth planning is a comprehensive approach offering a specialized suite of services to address the needs of unique and complex situations.
Meet Our Team
Connect with one of our advisors and start your journey with us today.