Business Financial Services
We understand your focus is on your business. Our goal is to design a business financial plan to preserve the wealth you've worked so hard to build.
Whatever your firm offers, we can assist in review and provide recommendations where appropriate on your 401(k), profit sharing, SEP IRA, Defined Benefit, and Simple IRA plans.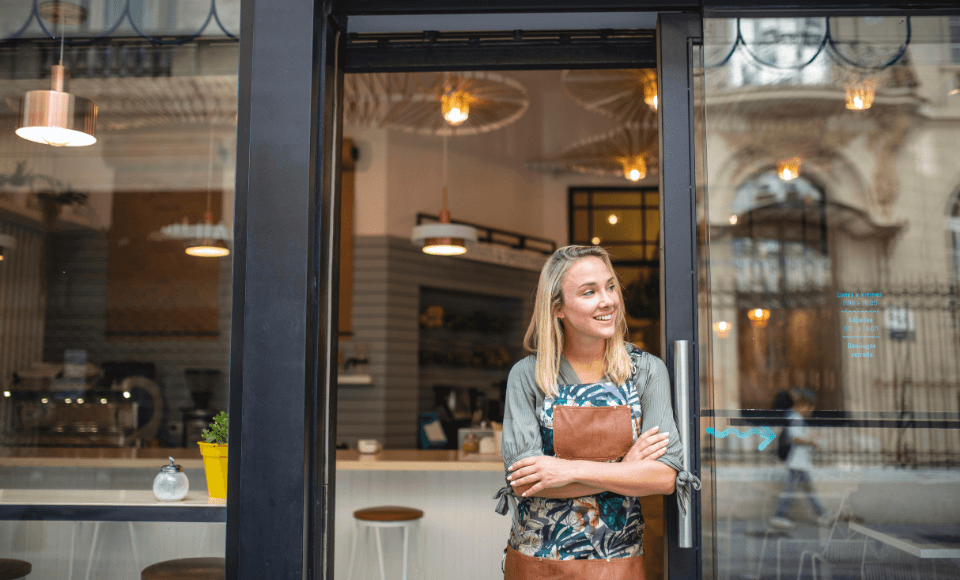 Our services include supplemental retirement plans for business owners and tax-deferred benefit plans to recruit, retain, and reward key employees.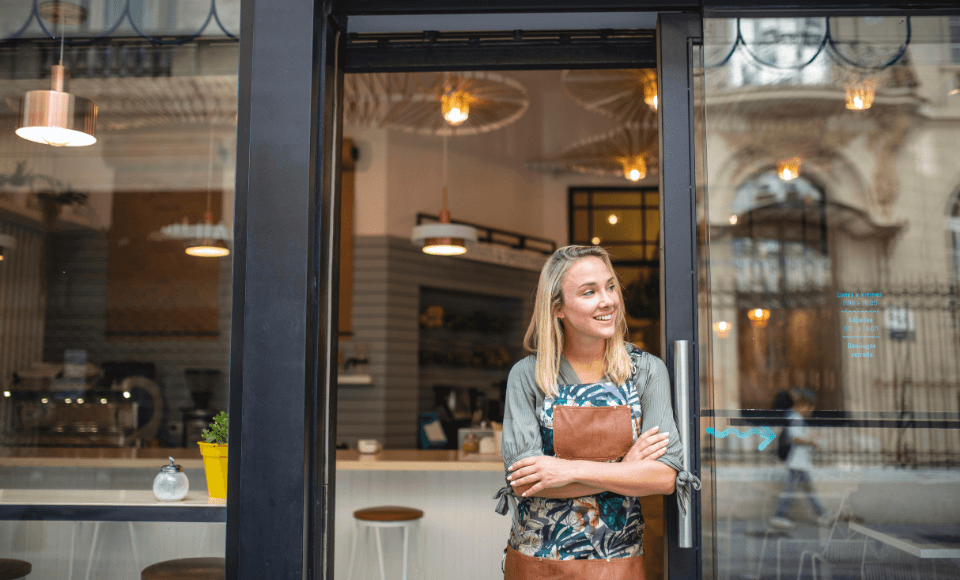 Your top executive's death or inability to work would be devastating to the future of the company. We can offer solutions to mitigate the losses that could arise in these circumstances.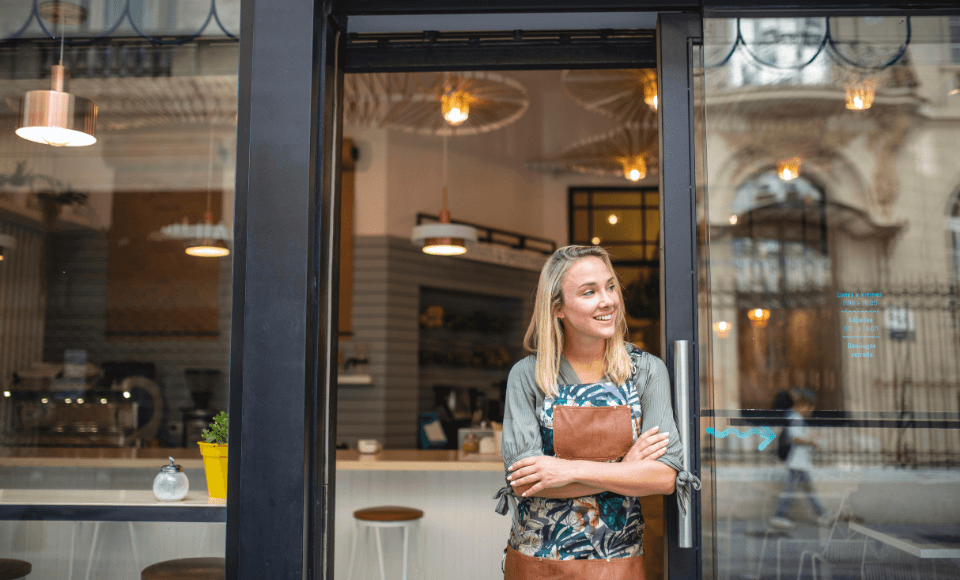 Part of strategic planning should include an exit strategy which includes succession planning that is properly planned and funded. Our professionals offer consultative services to ensure you have plans in place to navigate the unknown and the inevitable.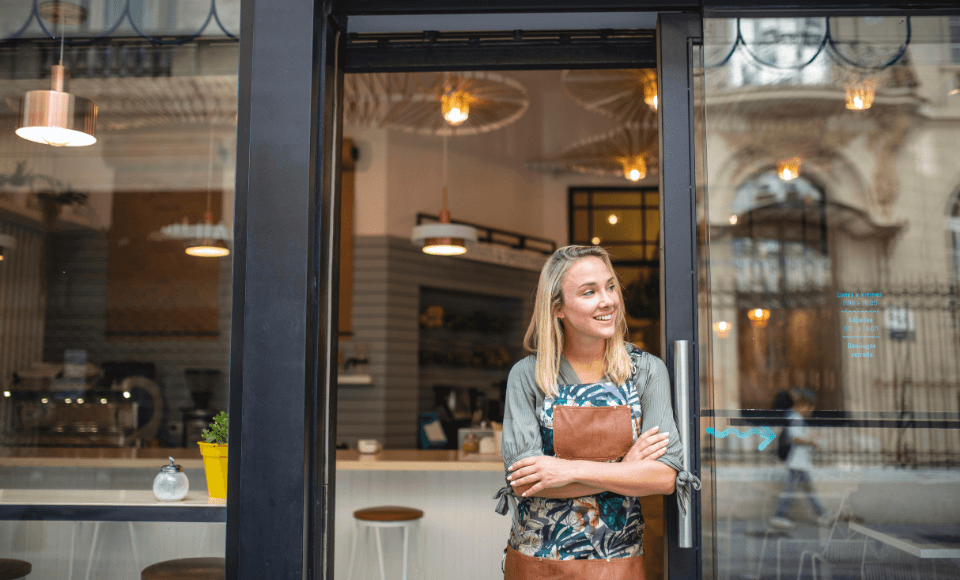 Business Financial Planning encompasses:
adjust Retirement Plans
adjust Employee Benefits & Incentives
adjust Business Continuity Planning
adjust Succession Planning
How We Differ From The Rest
We know you spent a good portion of your lifetime building your business. We understand this because we are an independently owned business with many of the same concerns and challenges that you face. We welcome the opportunity to learn more about you and your company and to share not only our technical expertise but also our real-life experience with the focus on meeting your personal and business goals. 
adjust What happens to my business if I become incapacitated?
adjust I am looking to the future for my business and have no family members to take over. What are my options?
adjust How can I make sure that my business will continue if one of my key executives is injured or becomes ill?
We always operate as fiduciaries offering you the highest level of care and acting in your best interest. 
Meet Our Team
Connect with one of our advisors and start your journey with us today.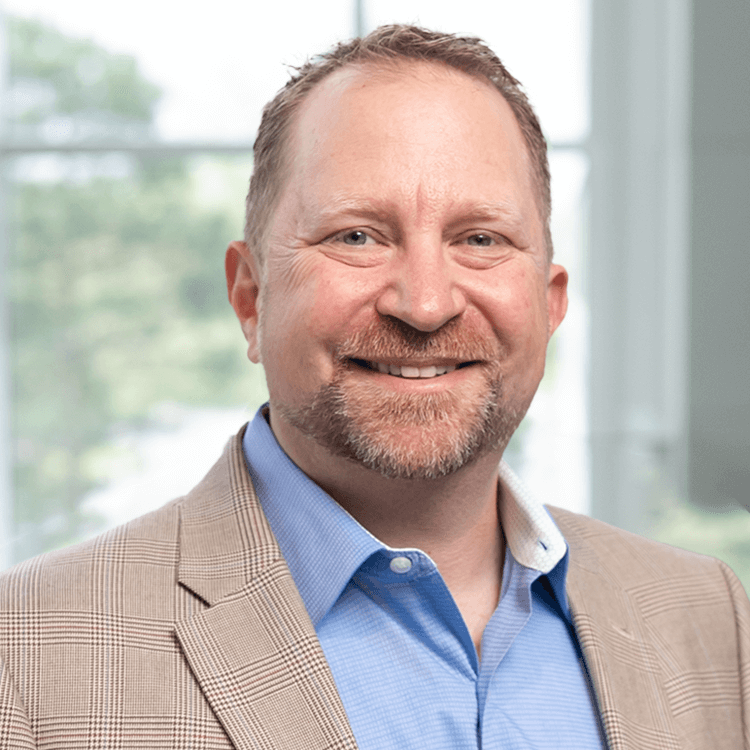 Brent Kalka, CFP®, AIF®, CPFA®

Shareholder / Wealth Advisor
Brent, Shareholder of Mueller Financial Services has over 24 years of experience in the financial services industry. He is a CERTIFIED FINANCIAL PLANNER™ and Accredited Investment Fiduciary®. His focus is Retirement Planning, Investment Strategies, Life Insurance, and Qualified Retirement Plan Reviews and Assessments.