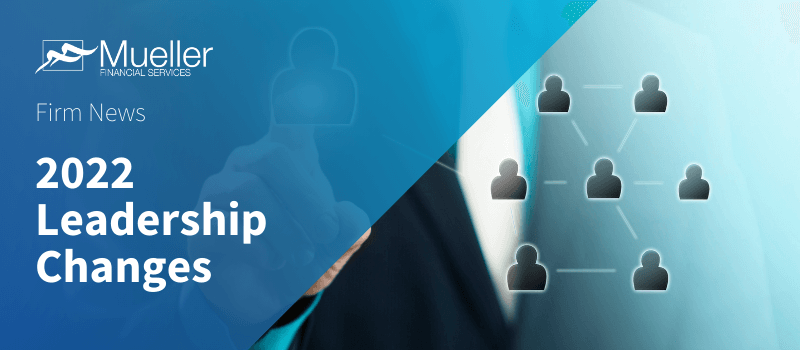 2022 Leadership Changes
By Mueller Financial Services, January 27, 2022
---
January 27, 2022: Elgin, IL Mueller Financial Services, Inc., a Chicago headquartered wealth management firm, announces that Robert J. Coursey, CPA, has been appointed President effective 1/1/2022. Jeffrey A. Delheimer, the former President, has assumed a new role with a separate but affiliated CPA and business advisory firm, PKF Mueller.
Coursey, a current Partner with PKF Mueller, has held several positions and leadership roles throughout his 22-year tenure with the Firm. Spearheading PKF Mueller's Mergers and Acquisitions initiative, he was successful in identifying and integrating three recent and successful acquisitions. Rob subsequently was appointed Partner-in-Charge of all three of these offices, gaining a deep understanding of firm administration and office management. As acting head of the Human Resources department, he was also instrumental in process improvement, technology integration into the HR function, and leading employee recruiting and retention efforts.
"In his new role, Rob will leverage his experience and successes to manage Mueller Financial Services' daily operations, talent development and growth, and lead the implementation of PKF Mueller's strategic initiatives," said David J. Nissen, Mueller Financial Services CEO.
"We are pleased to have Rob in his new role overseeing our daily operations and building on our many years of success," said Nissen. "He is an accomplished leader and well-positioned to help us meet our goals and realize our visions in 2022 and beyond."
---
Related Insights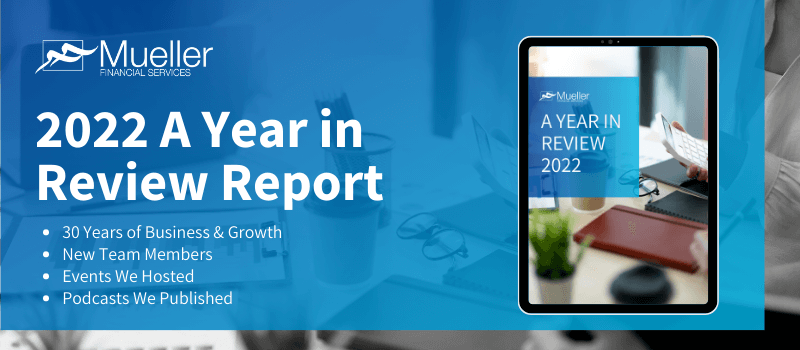 December 28, 2022
2022 A Year in Review
ShareA Message from Our President I have had the pleasure of being President of Mueller Financial Services this past year, …
Read More navigate_next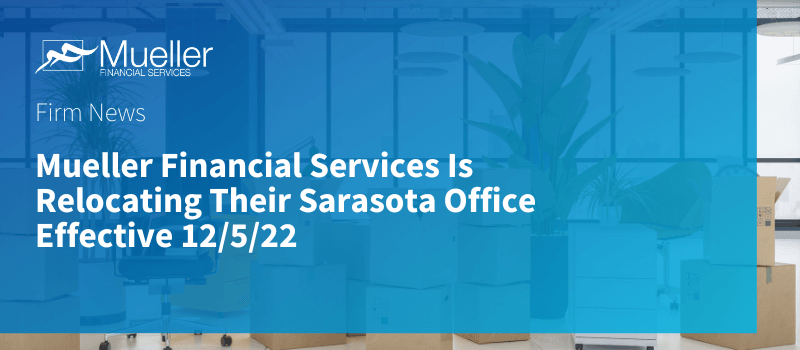 November 22, 2022
Mueller Financial Services Is Relocating Their Sarasota Office
ShareOur Sarasota Office Is Moving! Mueller Financial Services is pleased to announce the opening of our newly relocated Sarasota office, …
Read More navigate_next