Technology
We utilize industry-leading technology and software to help us bring the latest research and capabilities to our clients.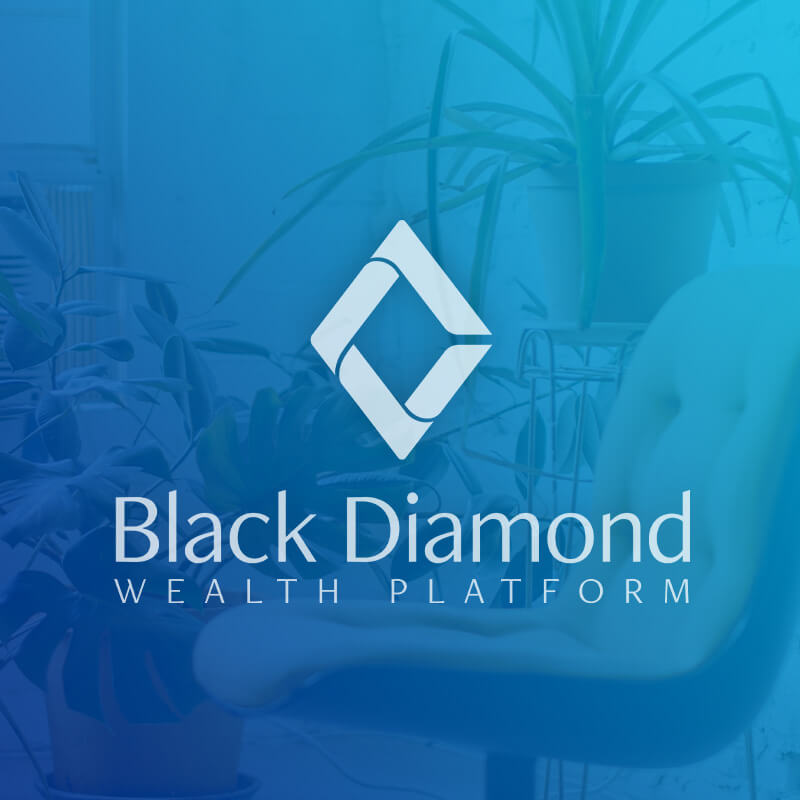 A WEALTH REPORTING PLATFORM POWERED BY BLACKDIAMOND FOR OUR TAX CLIENTS
Mueller Wealth Platform
Consolidate your financial data into one easy-to-use, single sign-on platform, allowing you to see your "whole financial picture" and empowering our team to be in a better position to advise you on life's important decisions.
Download Guide navigate_next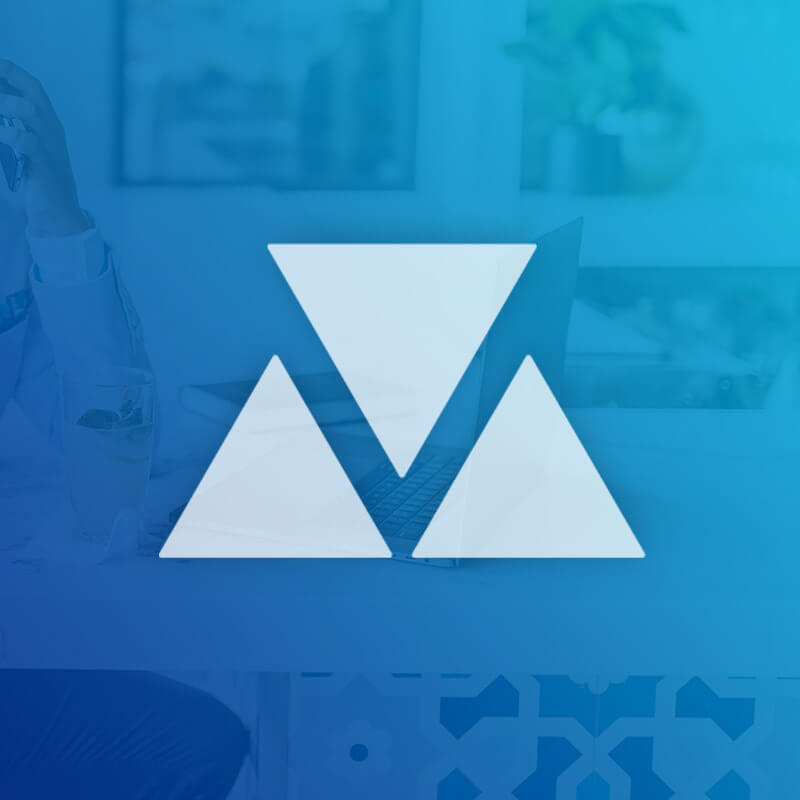 A transformative and digital approach to financial planning
MoneyGuide Pro®
MoneyGuidePro® is a revolutionary platform that allows you to view your financial future and help tackle the "what ifs" in life.
Learn More navigate_next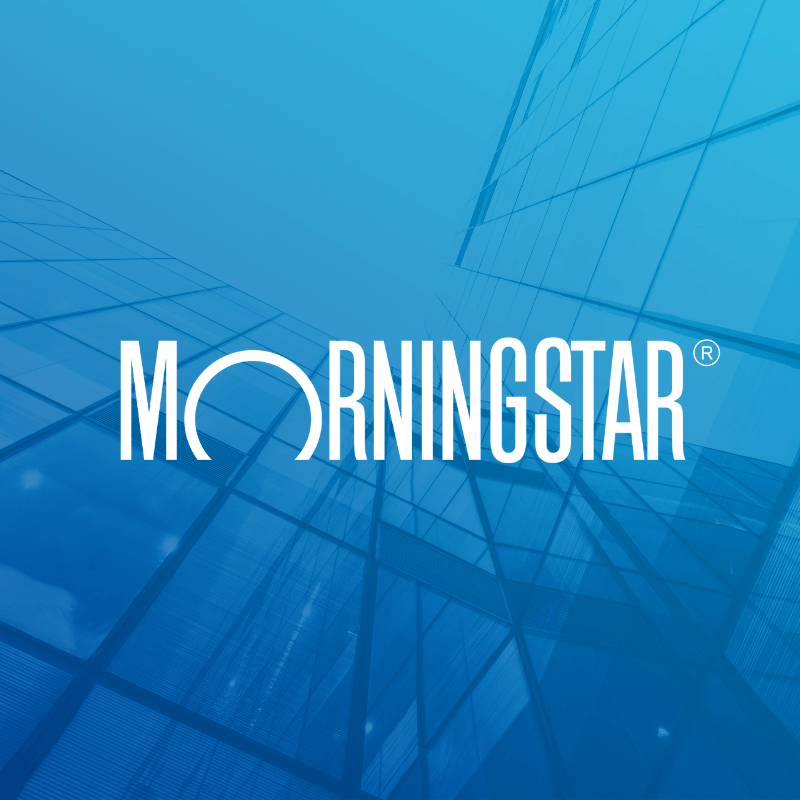 An investment and portfolio analysis software
Morningstar®
Elevate the way you work with investment research software that lets you compare investments & portfolios and analyze market trends.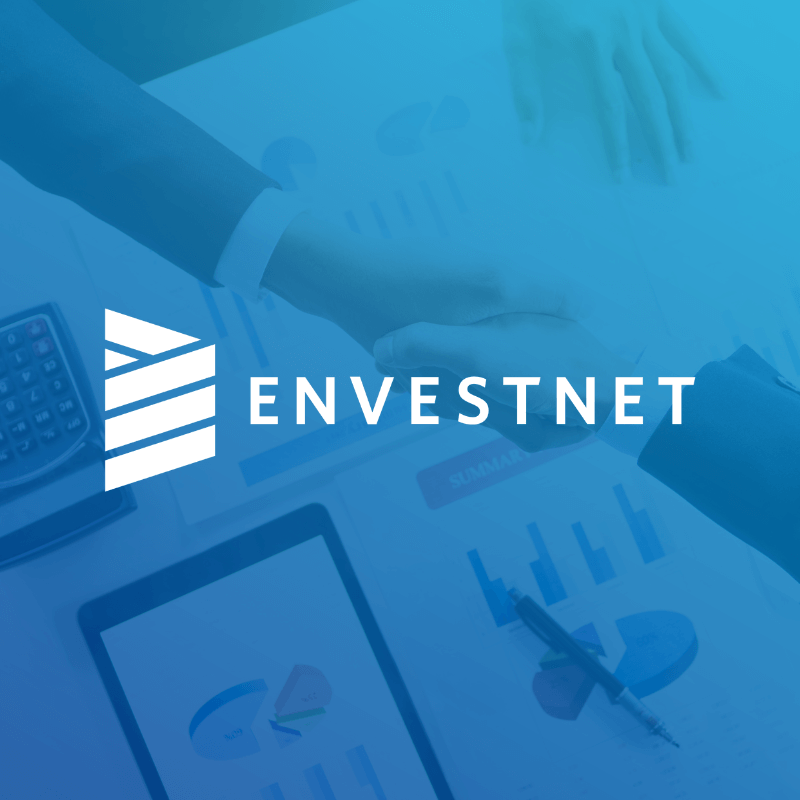 A robust and always-evolving ecosystem developed to manage finances
Envestnet
A connected ecosystem of tools that help manage finances using data, a technology suite, and products and services, all in easy-to-use dashboards and data.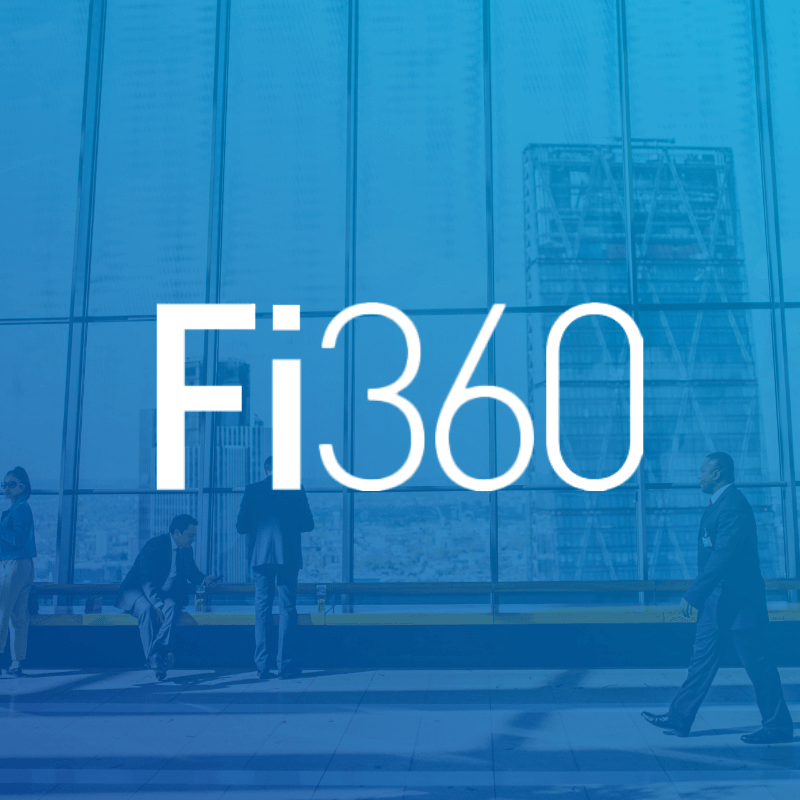 Care for every investor, made simple
Fi360
Fi360 helps financial intermediaries use prudent fiduciary practices to profitably gather, grow and protect investors' assets.
Mueller Financial Services clients have ongoing access to Black Diamond and MoneyGuidePro to see their financial plan, asset allocation, performance, and many other features at their fingertips 24/7.