Financial Planning for Young Professionals
Our team of experienced professionals know the importance of developing a financial game plan. We recognize and understand that the earlier you start, the greater chance you have at future financial success. That is why we developed a modern, streamlined, and interactive 21st century approach to financial planning for young professionals, new families, and even those simply looking for customized first-time advice.
We call it Genesis Planning.
To help with the balance needed between saving, spending, and growing your assets.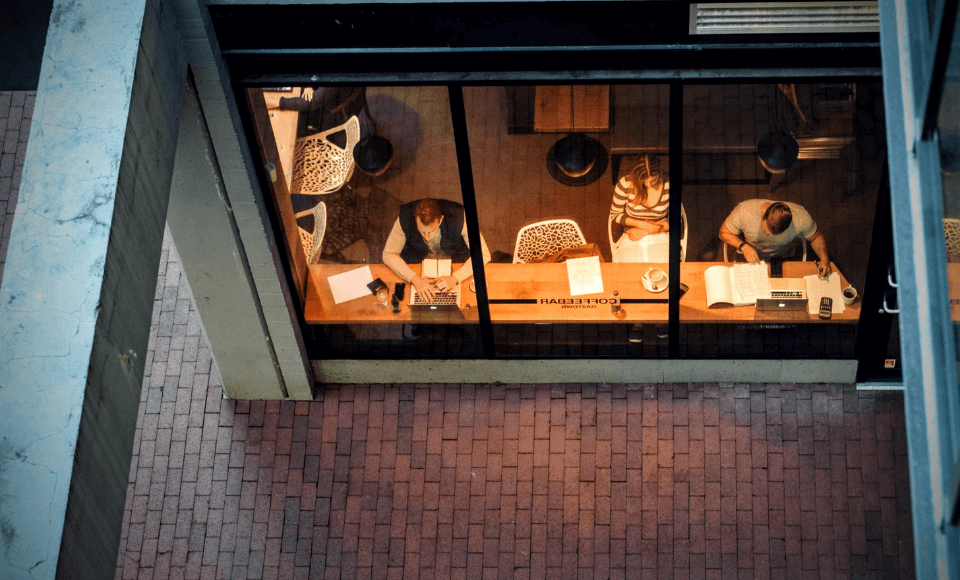 The importance of safety nets and the financial well-being it can give you and your family.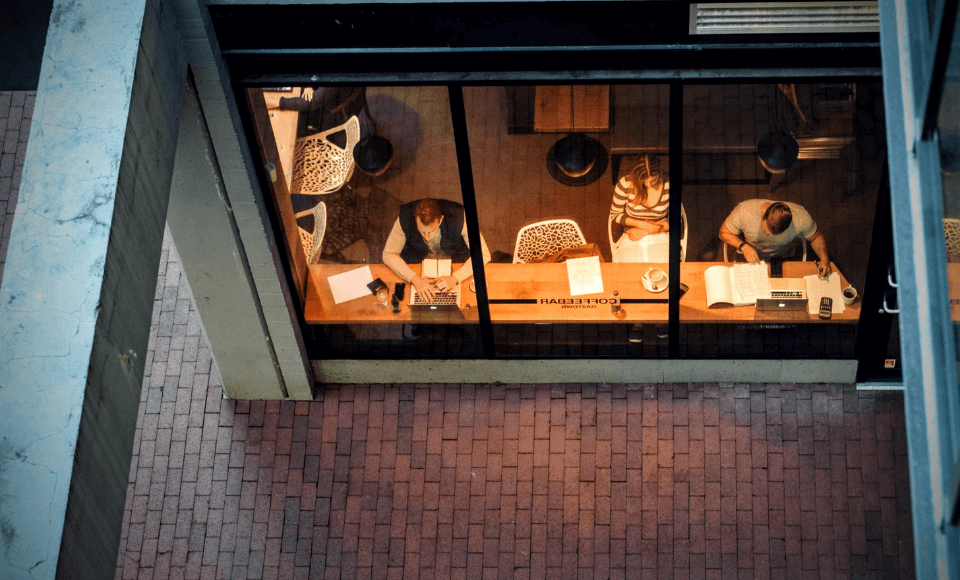 To help you see how you can realize both your short term and longer life goals.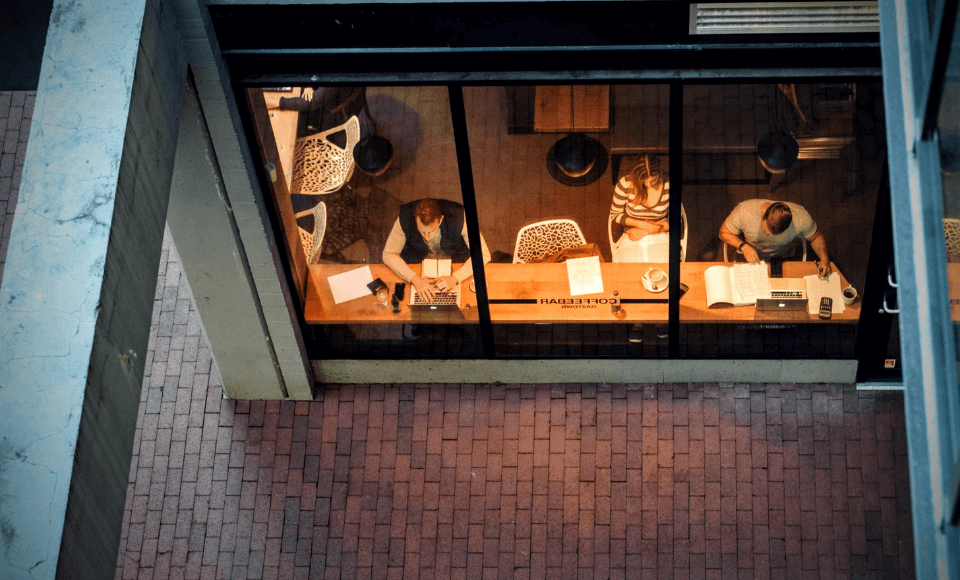 Understanding and knowing your options for both past accounts and ones you are contributing to.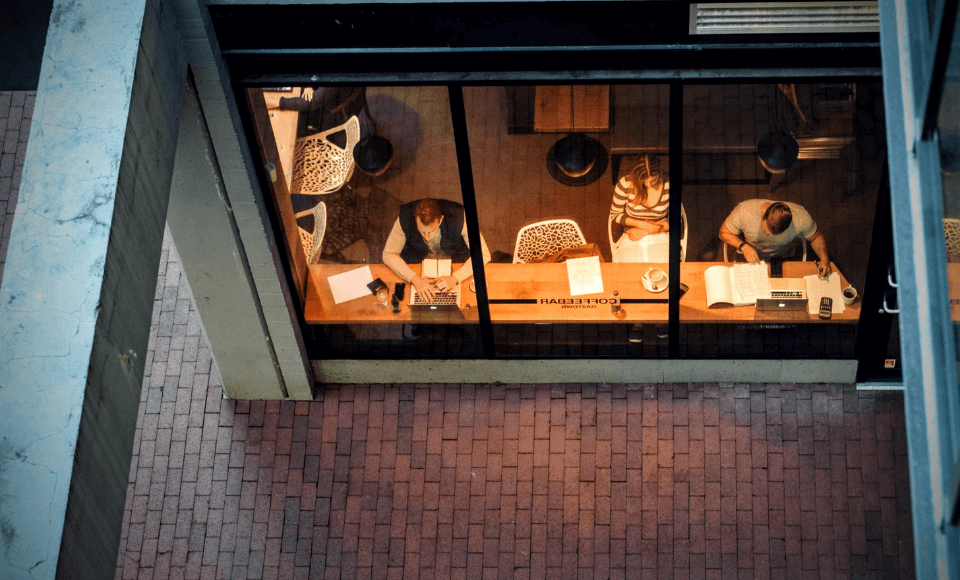 Advice that coincides with your income and your future potential.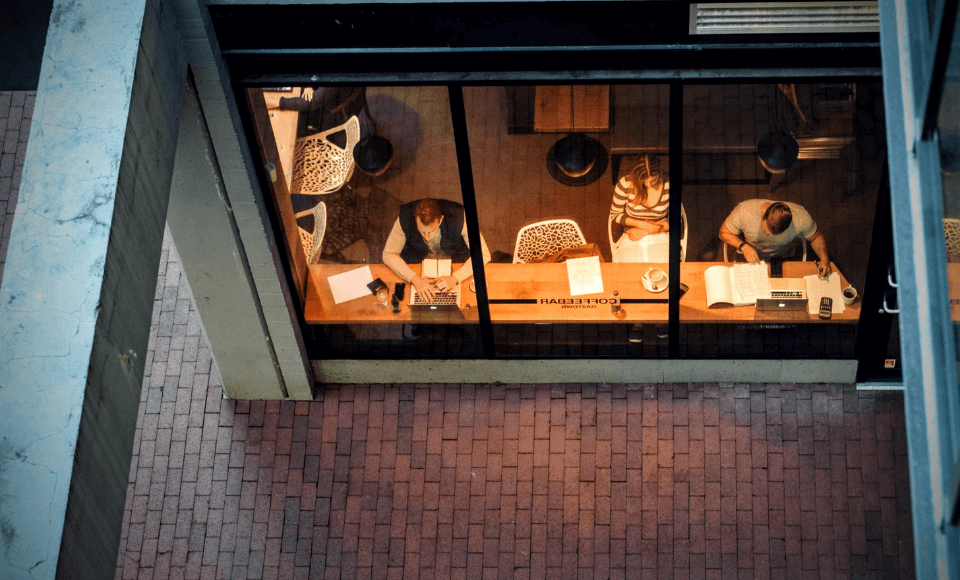 Advice and the importance it carries as your family grows and changes.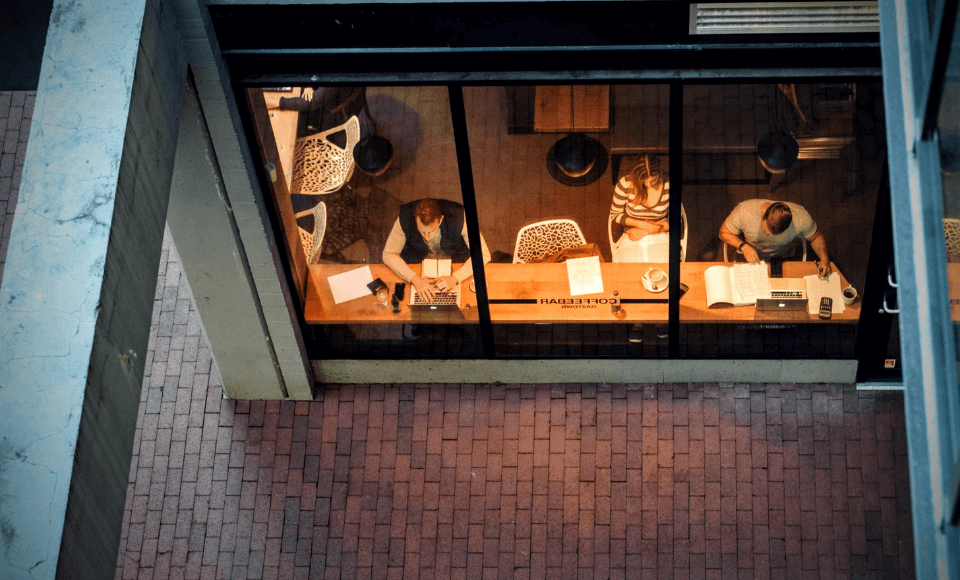 Genesis Planning Includes
Getting your financial future on the right track can never be too timely. We believe everyone should have access to affordable, customized, and streamlined professional financial advice from a firm that focuses on what's important…you.
Most importantly, we will provide you with a customized and date specific action plan that enables you to monitor, track and employ a simple, cohesive and easy to use guide for you and your family's financial well-being.
Get Started
adjust Education Savings Planning
adjust Employee Benefits Review
adjust Asset Management Strategies
adjust Philanthropic Giving Strategies
adjust Purposeful & Multi-Generational Gifting
adjust Advanced Insurance Strategies
adjust Stock Option / Restricted Stock Review
adjust Business Tax Planning
Did You Know?
We utilize the planning software MoneyGuidePro®, an online interactive platform that allows you to take the time and steps needed when it is convenient for you to put your plan into action.
Learn More
Connect with one of our advisors and start your journey with us today.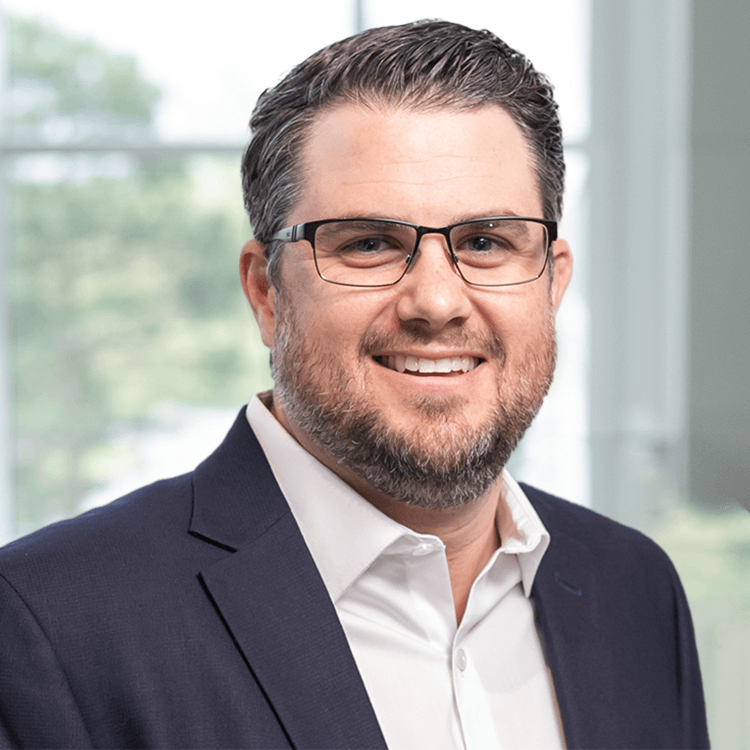 Brennan Hollenbeck, CFP®, AIF®

Vice President / Wealth Advisor
Brennan, an Accredited Investment Fiduciary®, has over 10 years of experience providing wealth planning and financial advisory services to high-net worth individuals, multi-generational families, executives, entrepreneurs and their closely held businesses.