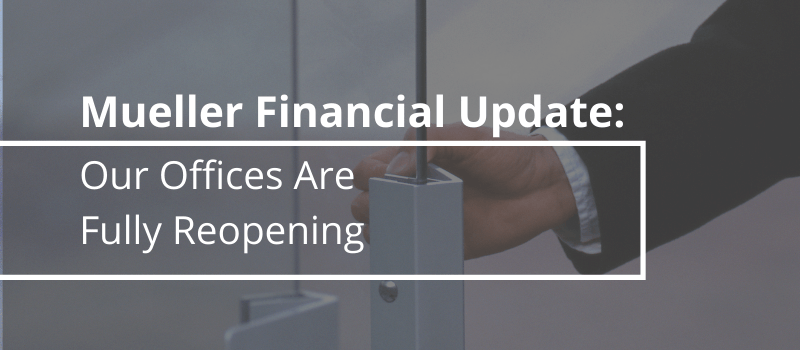 Our Offices are Fully Reopening
By Mueller Financial Services, June 11, 2021
---
Dear valued client,
We appreciate all of you for being flexible during our office shutdown and subsequent limited appointments scheduling.
In conjunction with the State of Illinois, we will be reopening our offices and scheduling in-person client meetings where appropriate. Here is a list of these recent changes by office:
Elgin Office
The front doors of our building will be unlocked
Our office suite and lobby is open as well
Chicago Office
Please schedule an appointment to visit the office
Sarasota Office
In keeping with CDC and IDPH guidelines, fully vaccinated individuals working at/or visiting our offices are NOT required to wear a face mask. We do require guests and employees who are not fully vaccinated to wear a face mask in all common areas in each building.
These changes will be in effect starting June 11th, 2021.
Thank you for continuing to put your trust in us. We hope to see you soon!
For more information, please contact: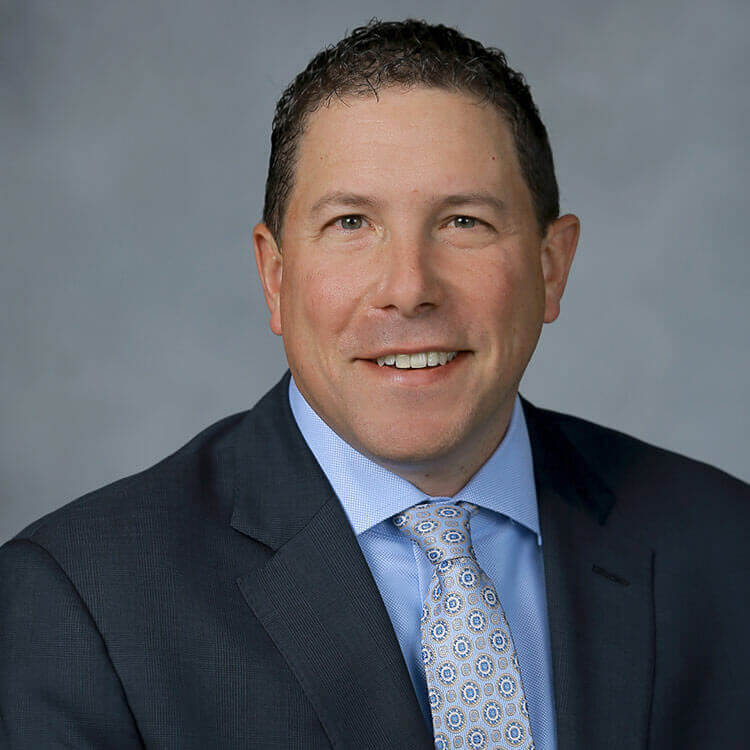 Jeffrey A. Delheimer, CPA
President
jdelheimer@muellercpa.com
(312) 346-2347
---
Related Insights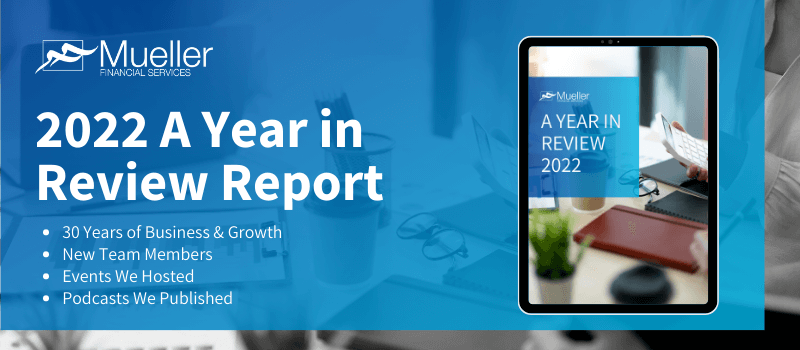 December 28, 2022
2022 A Year in Review
ShareA Message from Our President I have had the pleasure of being President of Mueller Financial Services this past year, …
Read More navigate_next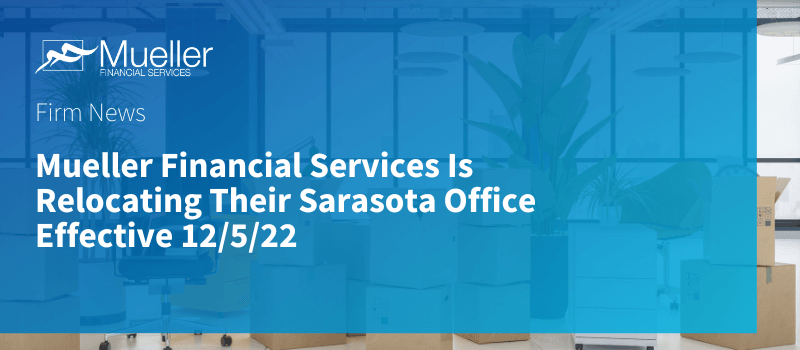 November 22, 2022
Mueller Financial Services Is Relocating Their Sarasota Office
ShareOur Sarasota Office Is Moving! Mueller Financial Services is pleased to announce the opening of our newly relocated Sarasota office, …
Read More navigate_next