Retirement Planning
Retirement planning is the process of determining retirement income goals and the actions and decisions necessary to achieve those goals. Mueller Financial Services' approach is to assist in the development of individualized custom plans as your situation and goals are unique. Retirement planning includes identifying income, estimating expenses, implementing a savings program and managing assets. Future cash flows are estimated to determine if the retirement income goal will be expected.
No out of the box plans here. You are unique and your plan should be too.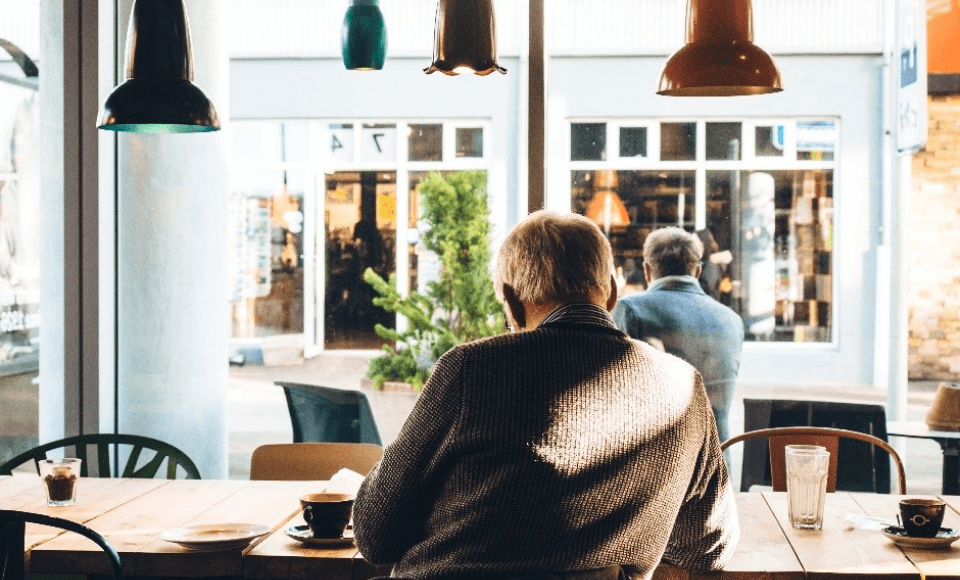 It is about how you envision your retirement and then working together to develop actionable steps to help you get there.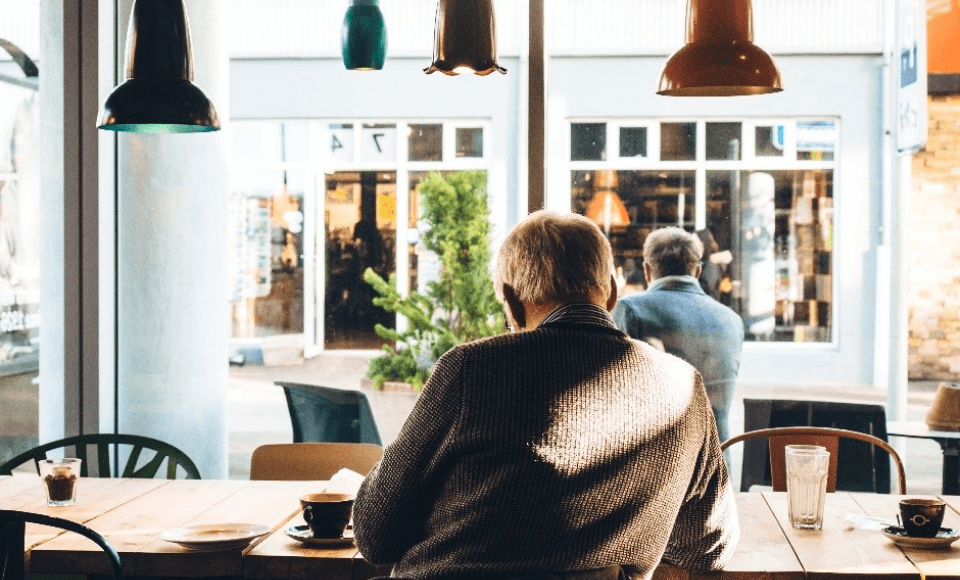 Our Advisors work with experienced tax professionals to ensure that your choices benefit from tax minimization strategies.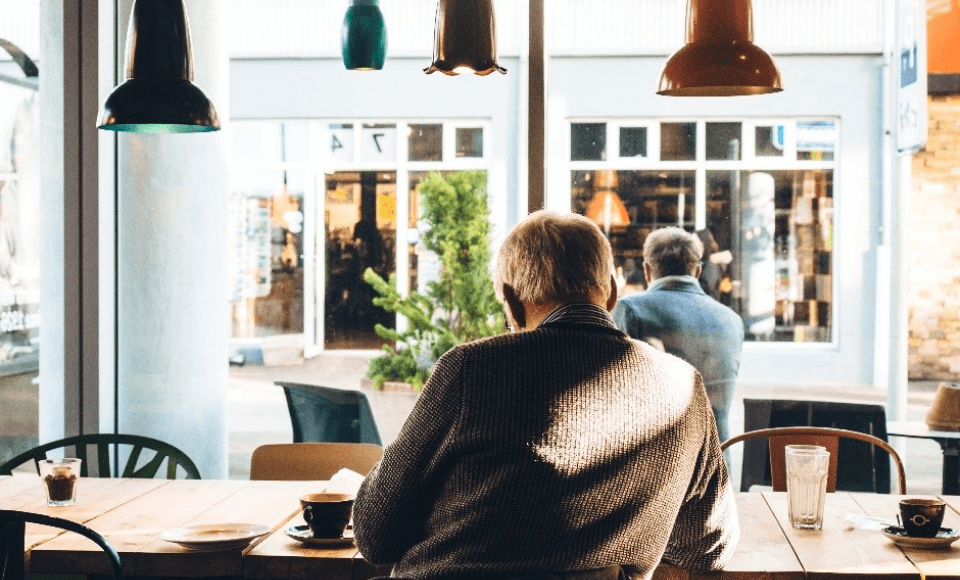 How We Differ From The Rest
We position retirement planning within the context of comprehensive wealth management. Our detailed analysis of your unique situation involves understanding what is most important to you, identifying the risks you face, and calculating how much income you will need annually during retirement based on your required standard of living and estimated inflation rates.
We will help you devise a comprehensive plan, which when implemented and carefully monitored helps to establish your financial well-being. Our approach to investing your savings is to construct a diversified portfolio, which seeks to help increase your financial independence during retirement.
There is a confusing array of retirement saving vehicles available. Some of the options include 401(k) and Profit-Sharing plans, Pensions, SIMPLE Retirement plans, SEP IRAs, Traditional IRAs, Roth IRAs, Keogh plans, and Tax Deferred Annuities. We will assist you by providing answers to a myriad of questions that arise based upon your unique situation. Whether you are in your accumulation or distribution years, we can help.
There is no guarantee that a diversified portfolio will enhance overall returns or outperform a non-diversified portfolio. No investment strategy, including diversification, assures a profit or protects against risk. 
adjust How much income will I need when I retire?
adjust How will I fund my retirement?
adjust Will Social Security or my 401(k) be enough?
adjust What percentage of my current income level income will I require in retirement?
We operate as fiduciaries, offering you the highest level of care and acting in your best interest at all times. 
Meet Our Team
Connect with one of our advisors and start your journey with us today.