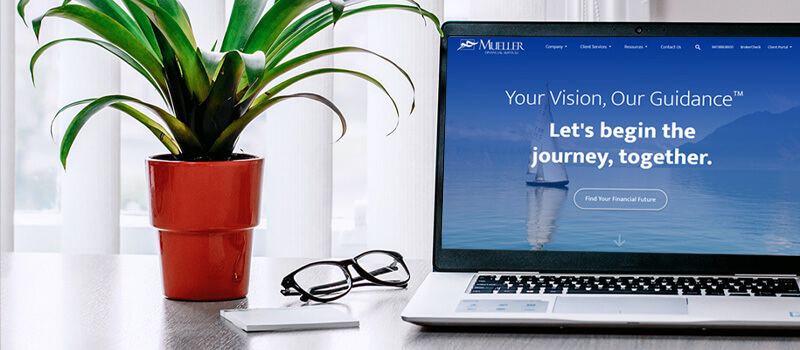 Our New Digital Experience!
By Mueller Financial Services, August 1, 2020
---
We moved!
Not to a new physical location, but a new digital location. Mueller Financial Services has launched a new website and we are excited to share it with you. For many years, our online presence has been on our Mueller CPA website. Our focus on our wealth management services, digital services for clients, and our growth initiatives have powered the decision to create this separate and distinct new site.
Our goals were to develop a fresh, modern, and easily navigable site; one which helps explain that our process of working with clients is a personalized journey. This journey involves incorporating your vision and goals along with, our tailored to you financial planning and investment guidance. We hope we have achieved all of that for our visitors.
Please visit us and bookmark our address as a 'favorite'. www.muellerfinancialsolutions.com
---
Related Insights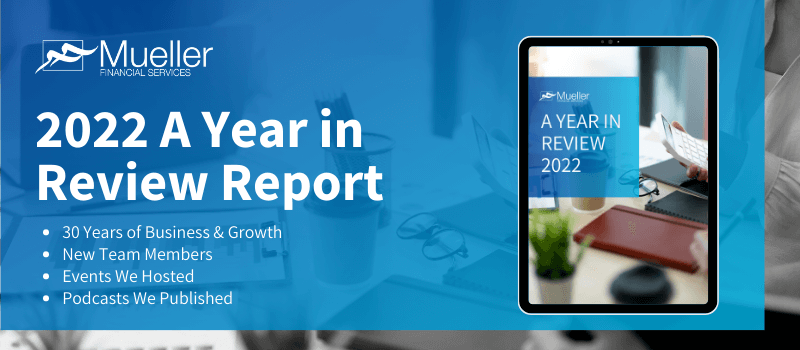 December 28, 2022
2022 A Year in Review
ShareA Message from Our President I have had the pleasure of being President of Mueller Financial Services this past year, …
Read More navigate_next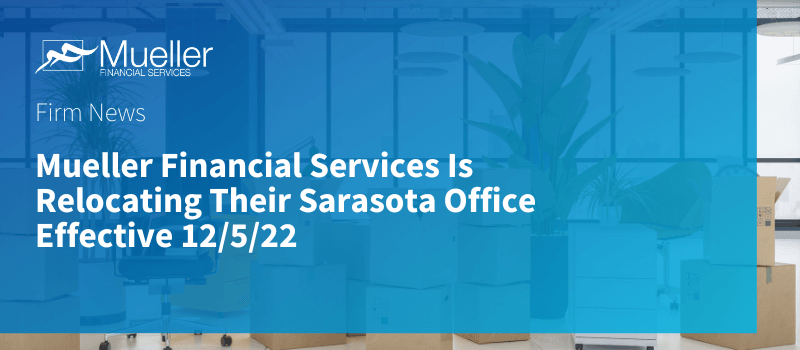 November 22, 2022
Mueller Financial Services Is Relocating Their Sarasota Office
ShareOur Sarasota Office Is Moving! Mueller Financial Services is pleased to announce the opening of our newly relocated Sarasota office, …
Read More navigate_next