Tax Planning
Tax planning is an integral part of a wealth management plan and our aim is to help you structure your financial affairs to better manage taxes and preserve your wealth.
Our Mueller Wealth Platform, powered by Black Diamond is an intuitive and comprehensive reporting tool for many of our tax clients.
Learn More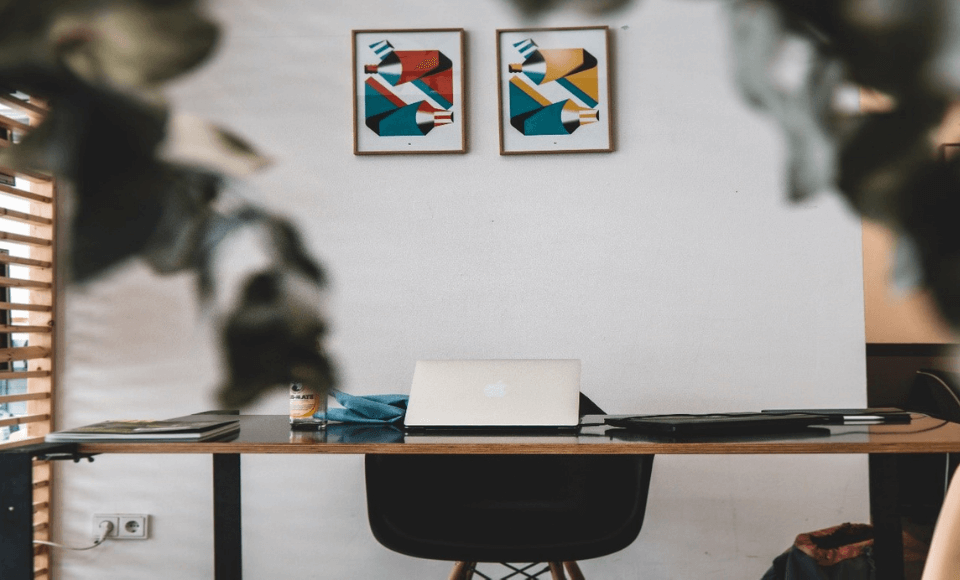 Our Approach
Our leadership team is represented by experienced tax advisors and therefore, can provide enhanced value-added services. With a thorough understanding of the federal, state and local tax laws, which are integrated into our wealth management process, including estate planning, our financial advisors can address your tax and planning needs.
Get Started
Are you asking
the right questions?
Get The Answers You Need
adjust Have you gone through any recent major life changes, such as change in marital status, birth of a child, or significant income changes?
adjust Have you made or plan to make any large purchases?
adjust Are you eligible for a Roth conversion?
adjust Should you be contributing more to you 401(k) retirement plan?
We strive to incorporate and utilize various tax mitigation strategies and understand that this complex and evolving factor can greatly affect the success and outcome of your plan.
Meet Our Team
Connect with one of our advisors and start your journey with us today.