Intern Insights With Anthony Castoro
By Mueller Financial Services, August 1, 2022
---
By: Anthony Castoro
My name is Anthony Castoro, and I am a senior at the University of Dayton. I am currently studying Finance and Marketing, graduating in May 2023. In the summer of 2022, I became the first intern for Mueller Financial Services. When I started my internship, I was very nervous and did not know what to expect because I had no real-life experience in financial advisory. But once I started, I quickly realized I had nothing to be worried about because everyone at Mueller Financial Services made me feel comfortable and at home.
Although my internship experience was shorter than most, it was very hands-on. I had the opportunity to shadow a couple of the Advisors during their client meetings. I also worked with the variety of technology and software utilized by the Firm. I truly believe I got the best possible experience having an internship with Mueller Financial Services.
Returning to the University of Dayton in the fall, I have more tools and knowledge to bring to my career. This summer, I have learned more in my time here than in any classroom. I am incredibly grateful for the opportunities and community here at Mueller Financial Services.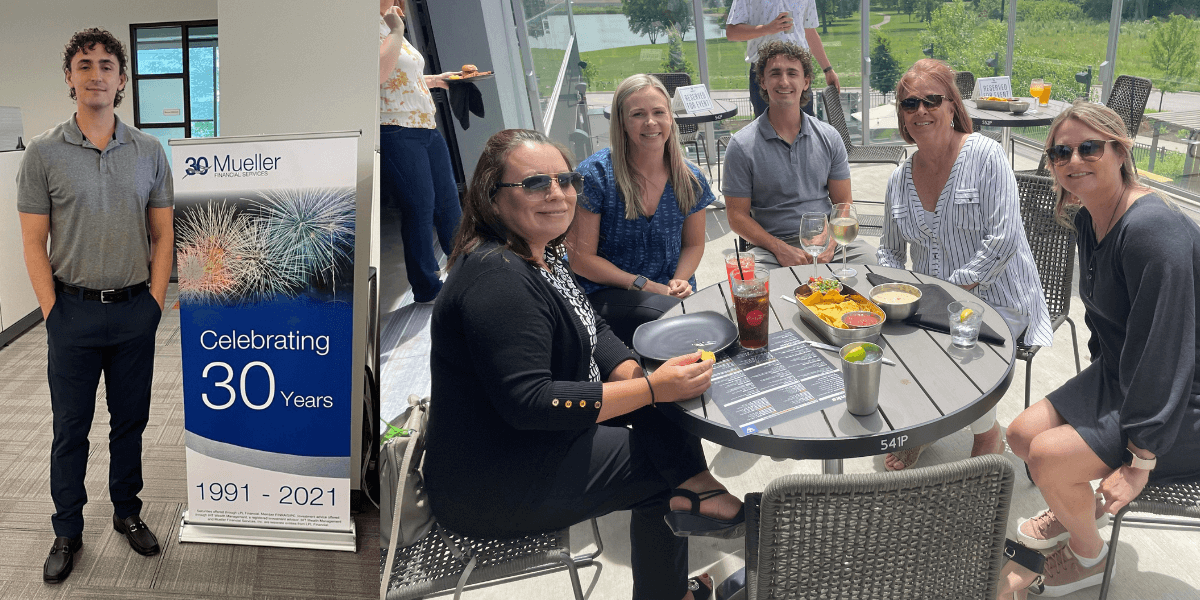 ---
Related Insights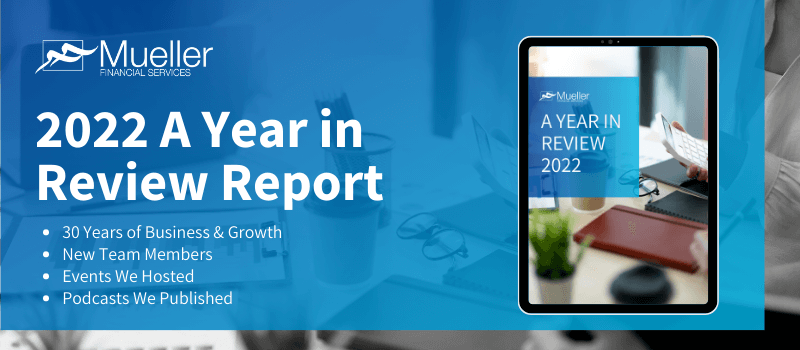 December 28, 2022
2022 A Year in Review
ShareA Message from Our President I have had the pleasure of being President of Mueller Financial Services this past year, …
Read More navigate_next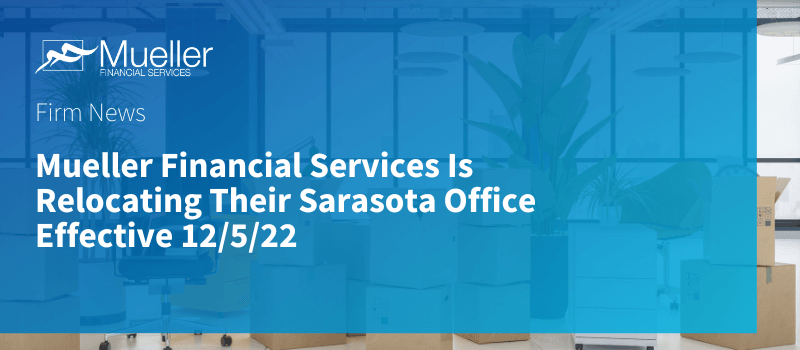 November 22, 2022
Mueller Financial Services Is Relocating Their Sarasota Office
ShareOur Sarasota Office Is Moving! Mueller Financial Services is pleased to announce the opening of our newly relocated Sarasota office, …
Read More navigate_next