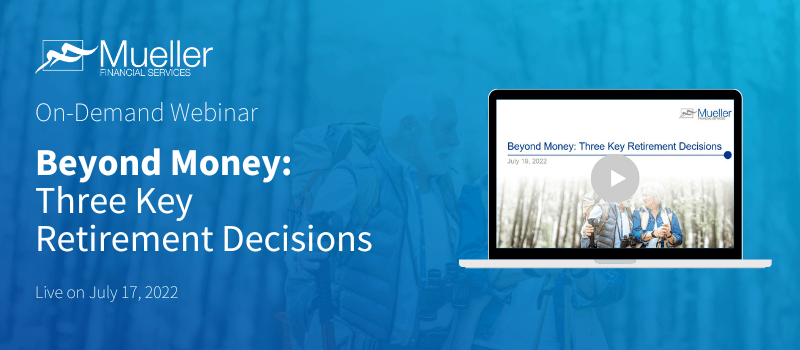 On-Demand Webinar – Beyond Money: Three Key Retirement Decisions
By Mueller Financial Services, July 27, 2022
---
In case you missed it live, Mueller Financial Services, Inc., and guest speaker Ryan Bertrand (Transamerica) invite you for an interactive discussion on some of the most common issues individuals may face in retirement.
During this webinar, we uncovered insights into the following key retirement decisions:
Social Security
Healthcare
Estate Planning
Featured Speaker: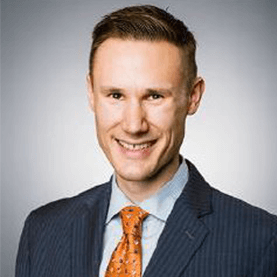 Ryan Bertrand, CFP®, CLU®
Transamerica
Vice President & Managing Director Advanced Markets
Ryan joined the Transamerica Advanced Markets Group with more than a decade of experience in the financial services industry.
Ryan brings his experience to a highly professional group that focuses on estate planning, financial planning, taxation, retirement plans, and charitable planning. By focusing on these areas, he is able to identify business opportunities through the use of advanced financial planning strategies. Ryan is dedicated to helping representatives build their businesses and helping their clients by providing effective guidance, case design, and strategies.
Moderator: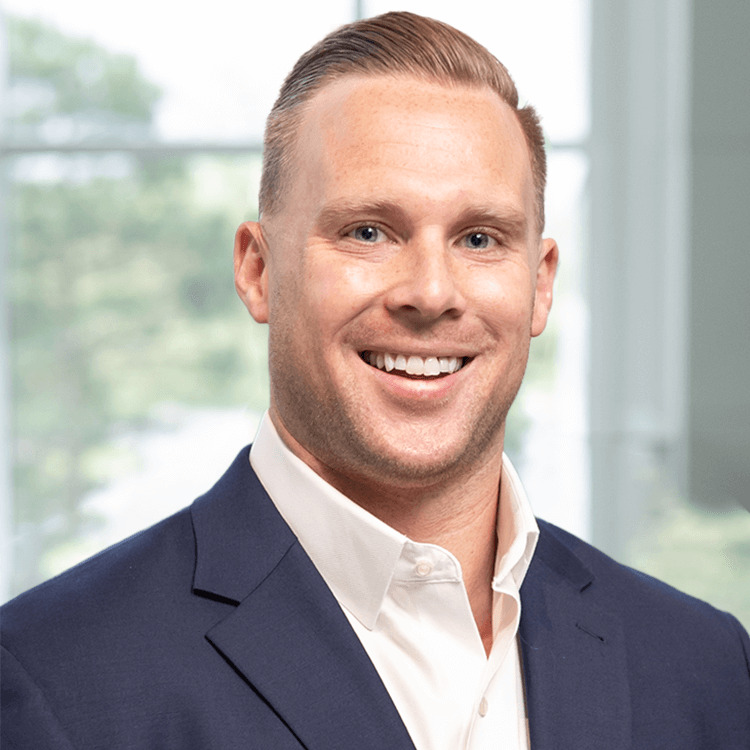 Alex Helms
Mueller Financial Services 
Wealth Advisor
ahelms@muellersolutions.com
630.524.5260
Alex joined Mueller Financial Services as a Wealth Advisor in early 2021. With over six years of experience in the mortgage, banking, financial services, and wealth management industries, Alex is able to help clients navigate all stages of their financial journey.
Ryan Bertrand and Transamerica are not affiliated with or endorsed by LPL Financial and Mueller Financial Services.
Retirement, Webinar
---
Related Insights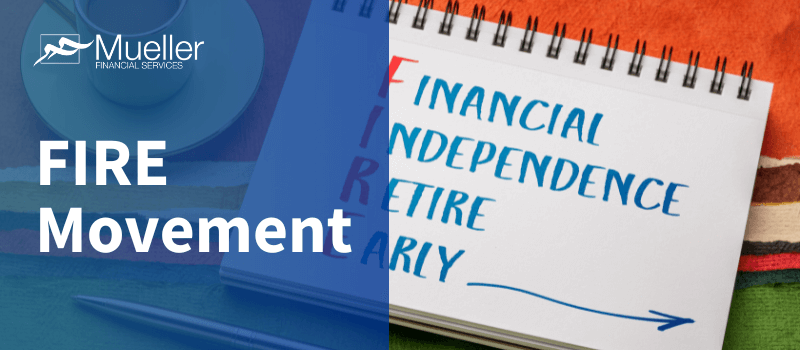 June 21, 2023
FIRE Movement
ShareIf the idea of retiring in your early 50s, 40s, 30s, or even late 20s appeals to you, you may …
Read More navigate_next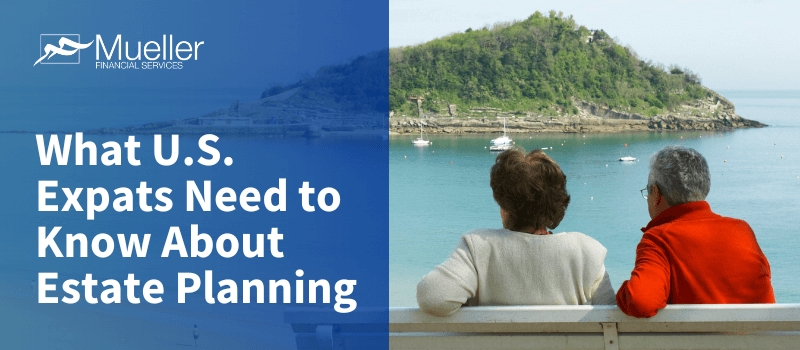 May 30, 2023
What U.S. Expats Need to Know About Estate Planning
ShareAt least 12% of Americans have thought about living abroad in retirement, according to a study by the Aegon Center …
Read More navigate_next