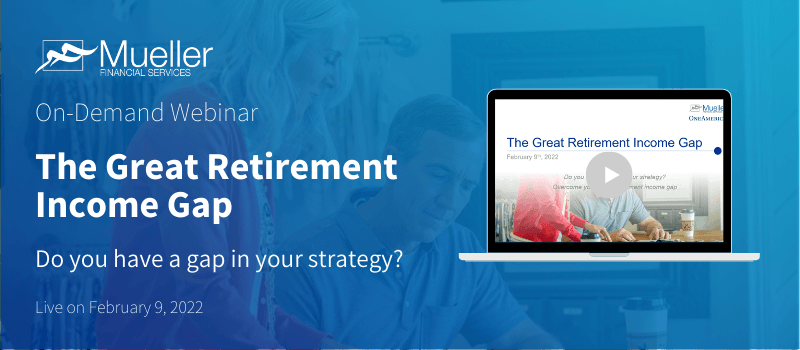 On-Demand Webinar – The Great Retirement Income Gap
By Mueller Financial Services, February 17, 2022
On-Demand Webinar / Retirement Planning / Risk Analysis & Insurance
---
In case you missed it live, Mueller Financial Services, and OneAmerica® Care Solutions invite you to learn about the great retirement income gap — and see if you're at risk — at a no-cost on-demand presentation.
What would happen in retirement if your needs unexpectedly changed and your expenses suddenly outpaced your budget? The difference between your income and your expenses is known as the retirement income gap — and it's triggered most often by health conditions that require long-term care (LTC).
You can't predict when a chronic condition may develop or how long it may affect your income. Take this opportunity to learn how the wealth advisors at Mueller Financial Services can help. Our Wealth Management Firm can help guarantee that your retirement can be protected no matter how long you need LTC. How's that for peace of mind?
Featured Speaker: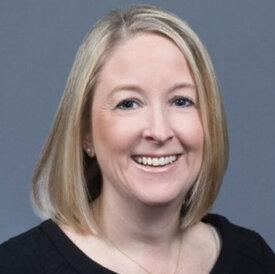 Heather Olson
Regional Sales Director
OneAmerica® Care Solutions
heather.olson@oneamerica.com
+1 206 437 7178
Heather has extensive experience working in multiple levels of the financial services industry, helping advisors and their clients with wealth accumulation, income protection, estate preservation and wealth transfer. Heather has worked at industry-leading companies like New York Life, Lincoln Financial Distributors and Planco Financial covering annuities, investments, life insurance and long-term care products. She has coached and developed financial services professionals through solutions-based selling while increasing sales in her territory. Heather has a natural ability to take complex issues and break them down into easy-to-understand concepts that help people achieve financial success.
For more information, reach out to one of our trusted advisors. 
Heather Olson and OneAmerica® Care Solutions are not affiliated with or endorsed by LPL Financial and Mueller Financial Services.
Guarantees are based on the claims paying ability of the issuing company.
long-term care
---
Related Insights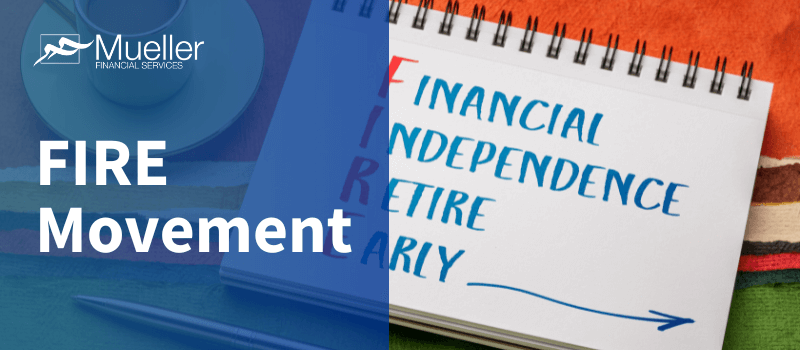 June 21, 2023
FIRE Movement
ShareIf the idea of retiring in your early 50s, 40s, 30s, or even late 20s appeals to you, you may …
Read More navigate_next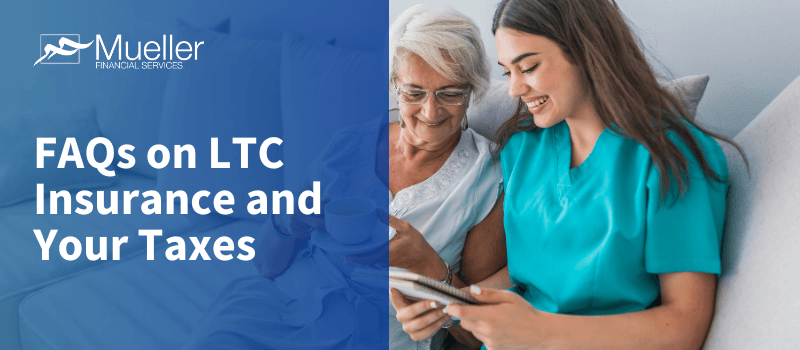 June 5, 2023
FAQs on LTC Insurance and Your Taxes
ShareIf you or a loved one needs long-term care (LTC) services, there are insurance products that can help cover the …
Read More navigate_next