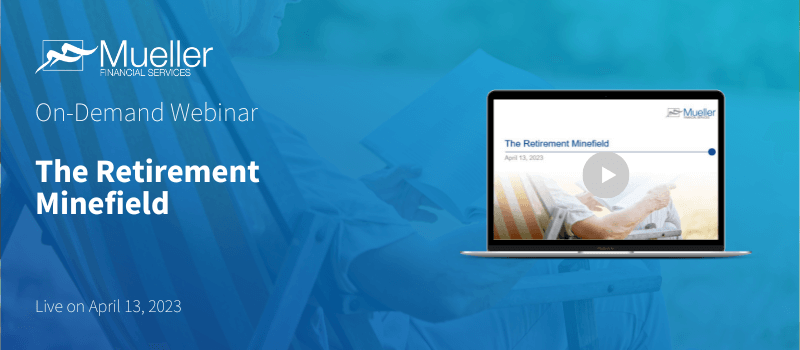 On-Demand Webinar: The Retirement Minefield
By Mueller Financial Services, April 21, 2023
---
In case you missed it live, Mueller Financial Services and guest speaker, Nick Arndt from Transamerica, invite you to watch our most recent webinar, "The Retirement Minefield," on-demand.
During this webinar, you will learn:
Looking Ahead To Build Wealth
Time To Talk IRAs
The Rollover Option
Featured Speaker:


Nick Arndt, CFP®, ChFC®, CLU®
Transamerica
Director, Advanced Markets
Early in Nick's career, his experience with advanced planning strategies turned into a passion to help others increase their financial literacy and achieve a lifetime of financial security.
Nick works to bring timely and relevant guidance on retirement, estate and wealth planning strategies, and regulatory issues that impact financial professionals and their clients. He has traveled the country to present on topics such as IRA planning strategies, estate and trust planning, Social Security, and Medicare guidance.
Moderator: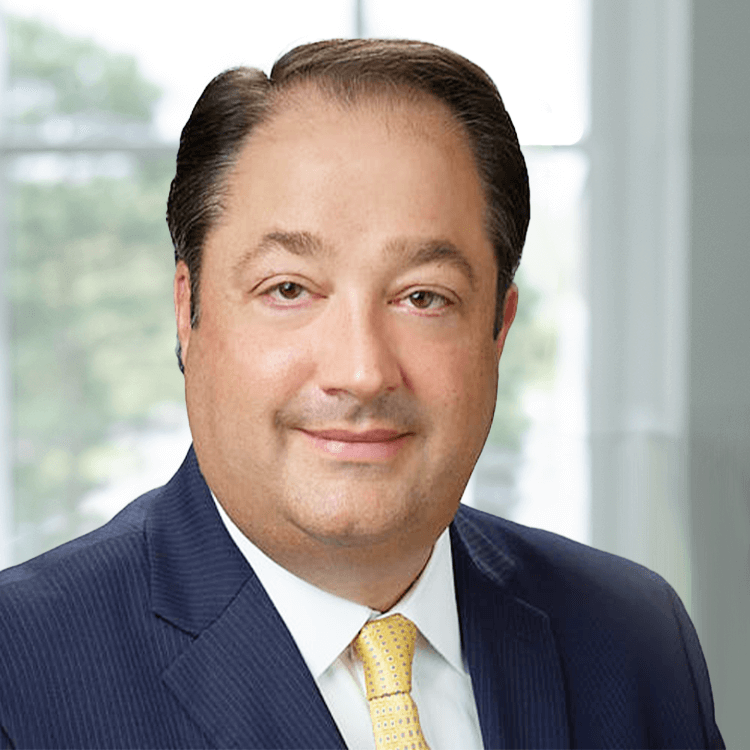 Brian Falls
Mueller Financial Services
Wealth Advisor
bfalls@muellersolutions.com
847.717.8347
Brian is a Wealth Advisor with over 27 years of experience in the financial services industry, working directly with individuals, retail, and professional clients. Brian takes pride in understanding his clients' unique wants and needs and focuses strongly on helping them transform their financial future and pursue their personal financial goals.
Nick Arndt and Transamerica are not affiliated with or endorsed by LPL Financial and Mueller Financial Services.
Webinar
---
Related Insights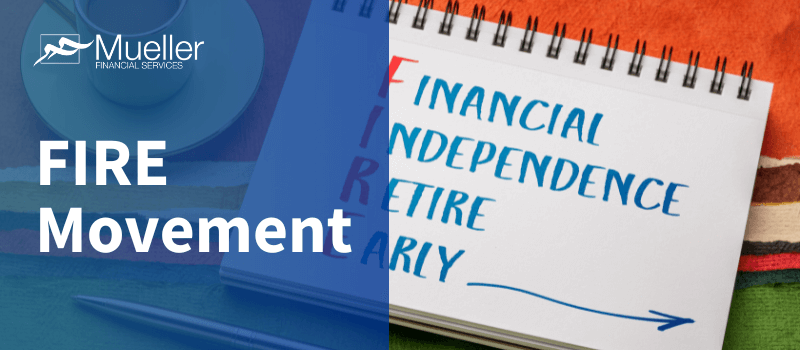 June 21, 2023
FIRE Movement
ShareIf the idea of retiring in your early 50s, 40s, 30s, or even late 20s appeals to you, you may …
Read More navigate_next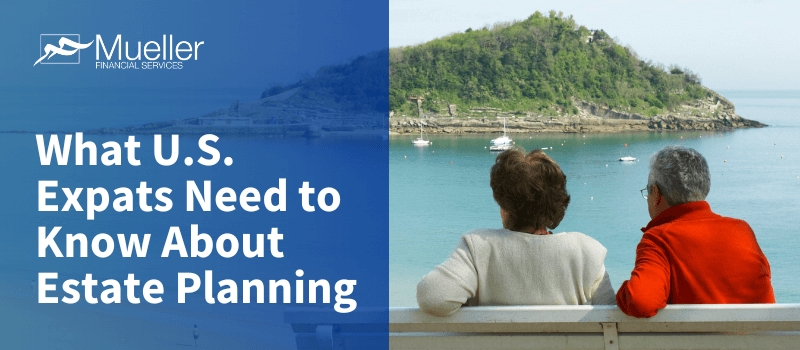 May 30, 2023
What U.S. Expats Need to Know About Estate Planning
ShareAt least 12% of Americans have thought about living abroad in retirement, according to a study by the Aegon Center …
Read More navigate_next