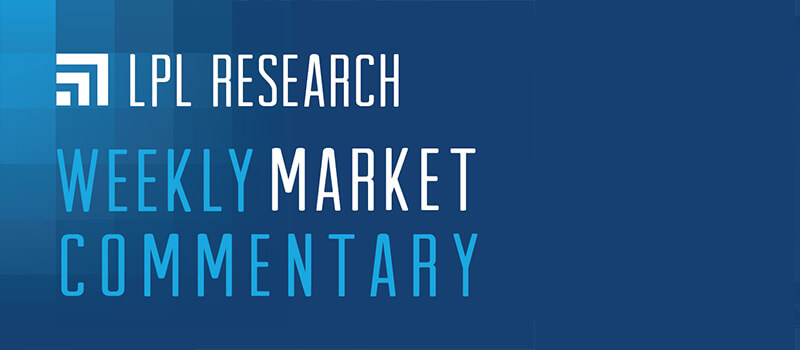 Amazing Earnings Season
By Mueller Financial Services, May 11, 2021
---
LPL Research raises its year-end S&P 500 Index fair value target range again in the wake of a stunning Q1 2021 earnings season.
---
Related Insights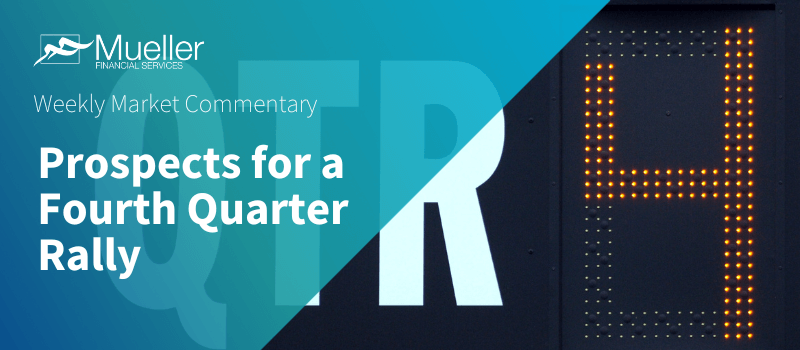 October 2, 2023
Prospects for a Fourth Quarter Rally
SharePrinter Friendly Version After a difficult September for stocks, investors are surely ready to flip the calendar to October. That's …
Read More navigate_next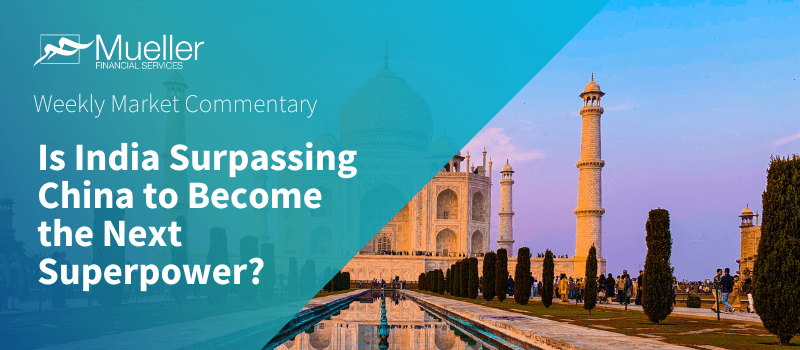 September 25, 2023
Is India Surpassing China to Become the Next Superpower?
SharePrinter Friendly Version India has emerged as a compelling economic growth story and an increasingly attractive alternative to China within …
Read More navigate_next