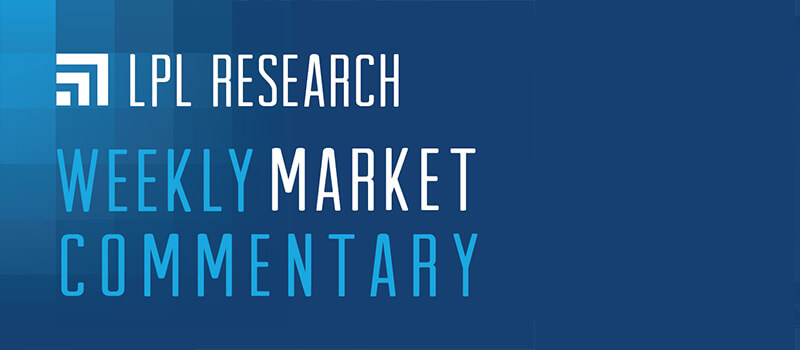 Earnings Recession Is Likely Over
By Mueller Financial Services, January 19, 2021
---
Fourth quarter 2020 corporate earnings season likely will be the last in this earnings recession. Earnings may grow in the first quarter of 2021 and beyond. The economic recovery can drive a rebound in corporate profits.
---
Related Insights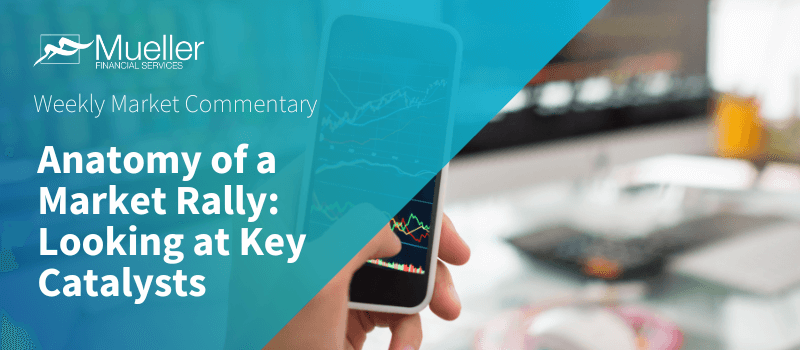 November 20, 2023
Anatomy of a Market Rally: Looking at Key Catalysts
SharePrinter Friendly Version As the market appears to be taking a rest and consolidating its $2.7 trillion rally leading up …
Read More navigate_next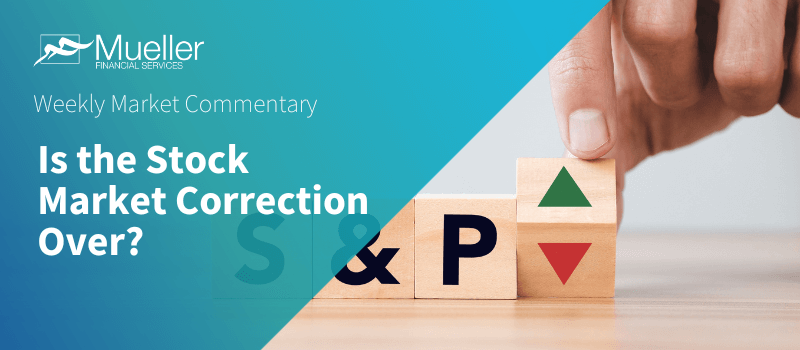 November 13, 2023
Is the Stock Market Correction Over?
SharePrinter Friendly Version There is nothing like an eight-day winning streak to change the market narrative. Stocks have quickly gone …
Read More navigate_next