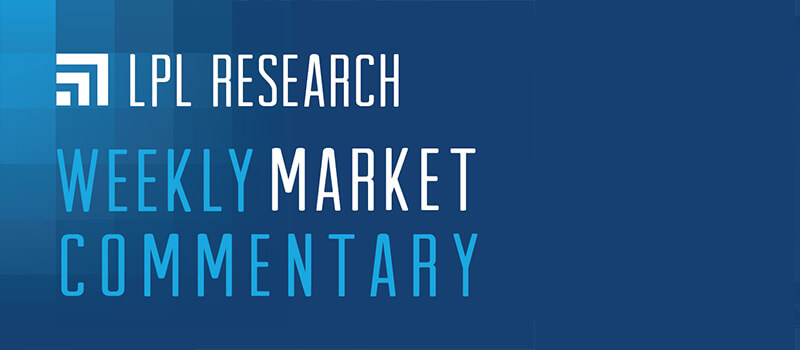 Earnings Recession Is Likely Over
By Mueller Financial Services, January 19, 2021
---
Fourth quarter 2020 corporate earnings season likely will be the last in this earnings recession. Earnings may grow in the first quarter of 2021 and beyond. The economic recovery can drive a rebound in corporate profits.
---
Related Insights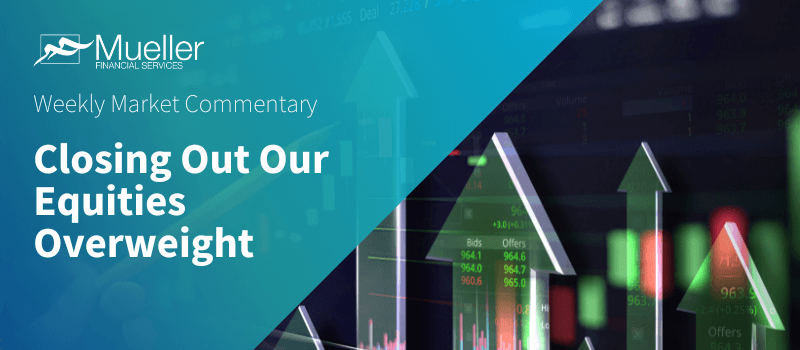 June 5, 2023
Closing Out Our Equities Overweight
SharePrinter Friendly Version Stocks have had a nice run, but at higher prices, the bar for further gains gets higher. …
Read More navigate_next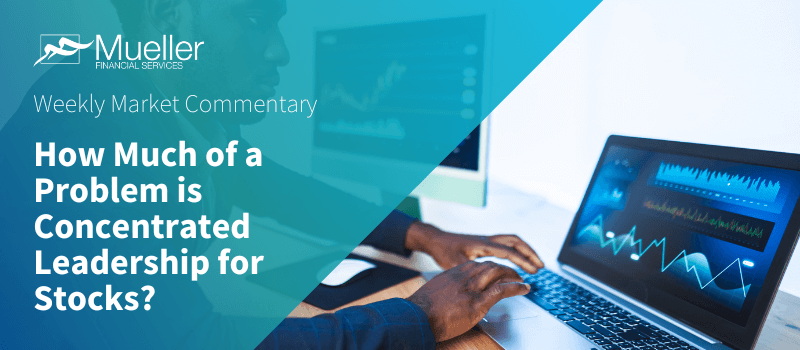 May 31, 2023
How Much of a Problem is Concentrated Leadership for Stocks?
SharePrinter Friendly Version The mega-cap technology companies have powered the broad market higher this year. In fact, the 8.1% gain …
Read More navigate_next