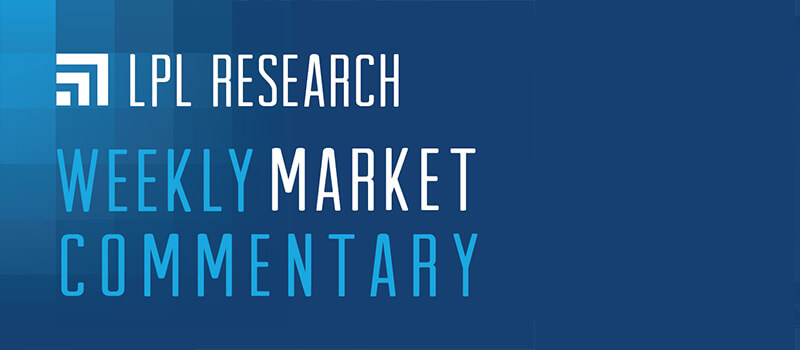 Election Preview Part I: A Biden Presidency—Upside and Risks
By Mueller Financial Services, August 24, 2020
---
In Part 1 of a two-part election preview series, we look at the potential market impact if former Vice President Joe Biden is elected president, including what to expect in taxes, regulation, initiatives, and governance. Next week, we cover the same for President Donald Trump.
Election
---
Related Insights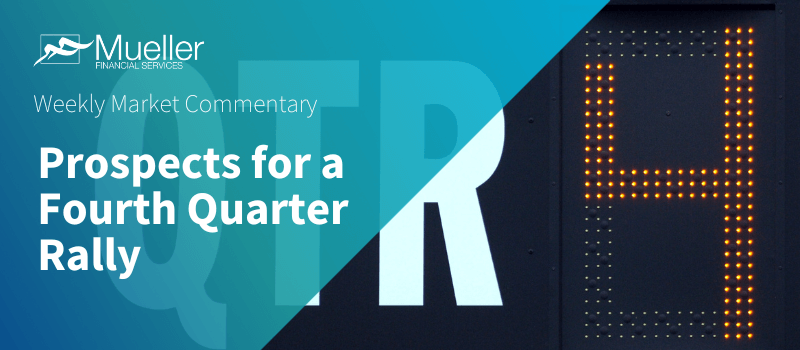 October 2, 2023
Prospects for a Fourth Quarter Rally
SharePrinter Friendly Version After a difficult September for stocks, investors are surely ready to flip the calendar to October. That's …
Read More navigate_next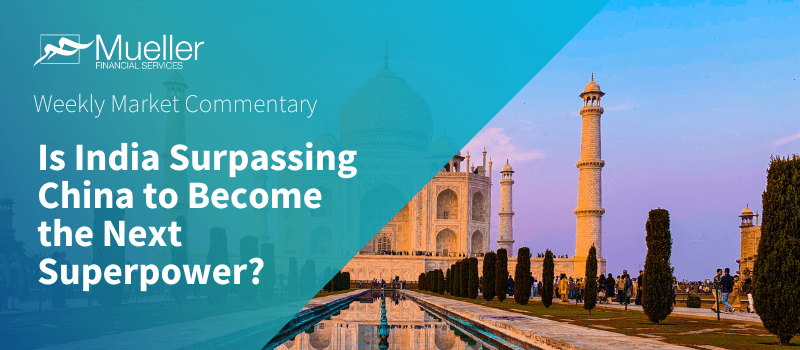 September 25, 2023
Is India Surpassing China to Become the Next Superpower?
SharePrinter Friendly Version India has emerged as a compelling economic growth story and an increasingly attractive alternative to China within …
Read More navigate_next