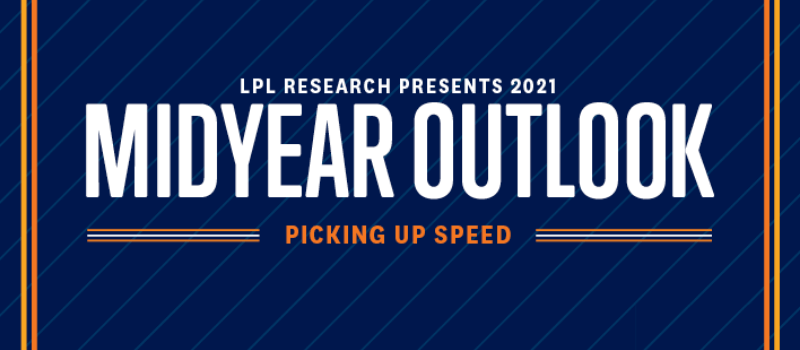 LPL Research Midyear Outlook 2021: Picking Up Speed
By Mueller Financial Services, July 15, 2021
---
Midyear Outlook 2021: Picking Up Speed
LPL Research "Midyear Outlook 2021: Picking Up Speed" features LPL Research's economic and market forecasts for the rest of 2021 and beyond. It's available in digital and printer-friendly versions.
View the new animated version of Midyear Outlook 2021.
Pick Up Speed for the Rest of 2021 with LPL Research's Midyear Outlook
LPL Research Midyear Outlook 2021: Picking Up Speed is designed to help you navigate the risks and opportunities over the rest of 2021 and beyond. While the speed can be exhilarating as economic growth accelerates, it can also be dangerous. Midyear Outlook 2021 looks ahead for opportunities, but also watches for new hazards created by the reopening.
With the U.S. economy reopened, the growth rate may peak in second quarter 2021, but there is still plenty of momentum left to extend above-average growth into 2022. Inflation must be closely watched, but LPL Research believes recent price pressures are transitory, and that the strong economic recovery may continue to drive strong earnings growth and support further gains for stocks in the second half of 2021. The strong economic recovery and potentially higher inflation expectations may help push interest rates higher and lead to flat or potentially negative core bond returns in the second half.
The LPL Research team's Midyear Outlook 2021 covers the economy, policy, stocks, and bonds. Prepare for a fast-paced second half with the economic insights and market guidance in LPL Research Midyear Outlook 2021: Picking Up Speed.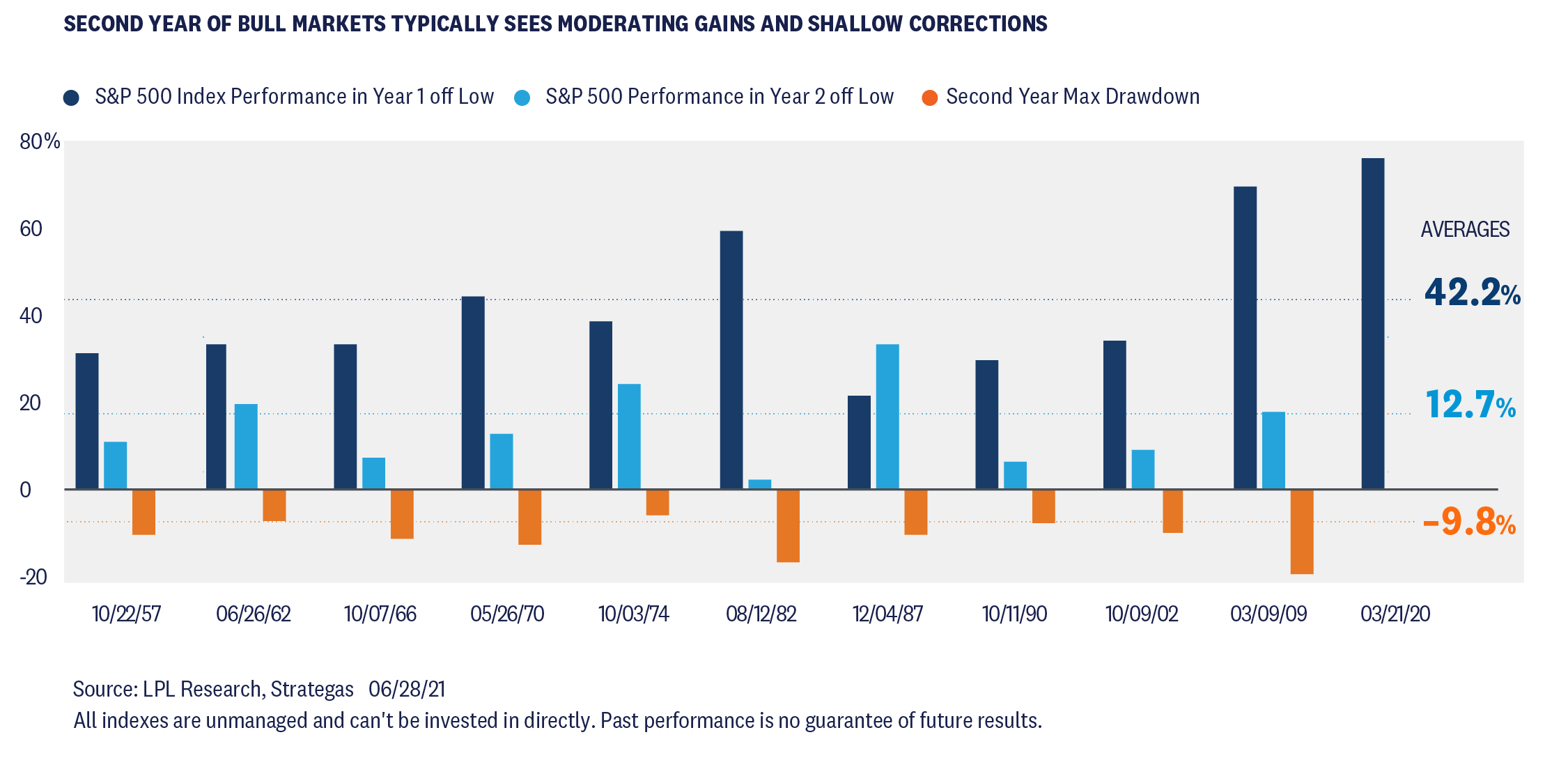 Get more from LPL Research
From podcasts to market commentary, LPL Research offers important insights, market analysis, and investment guidance. Visit LPL Research.
Tracking # 1-05155985 (Exp. 07/22)
---
Related Insights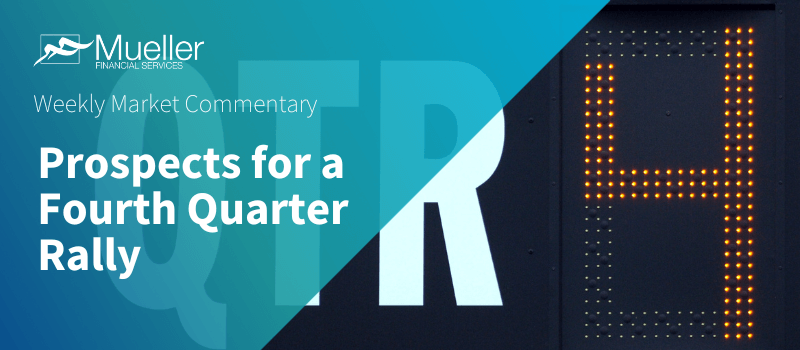 October 2, 2023
Prospects for a Fourth Quarter Rally
SharePrinter Friendly Version After a difficult September for stocks, investors are surely ready to flip the calendar to October. That's …
Read More navigate_next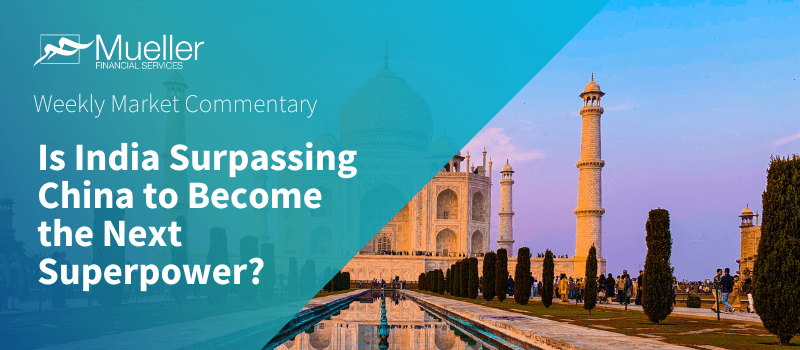 September 25, 2023
Is India Surpassing China to Become the Next Superpower?
SharePrinter Friendly Version India has emerged as a compelling economic growth story and an increasingly attractive alternative to China within …
Read More navigate_next