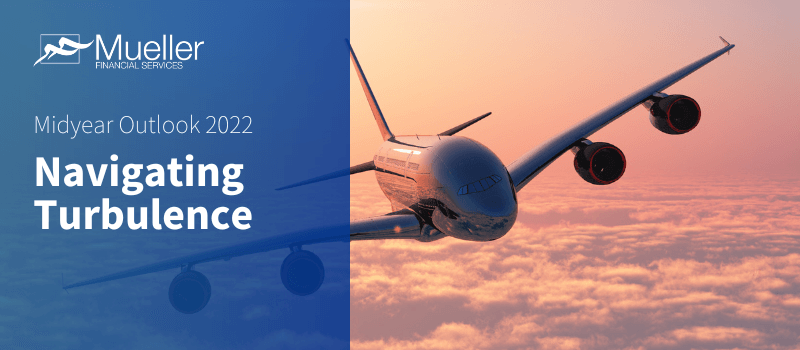 Midyear Outlook 2022: Navigating Turbulence
By Mueller Financial Services, July 15, 2022
---
LPL Research "Midyear Outlook 2022: Navigating Turbulence" features LPL Research's economic and market forecasts for the second half of 2022. It's available in digital and printer-friendly versions.
View the new animated version of Midyear Outlook 2022.
"As it turns out, monetary policy might not necessarily be the main factor underneath growth or recession prospects. The consumer is the key variable. U.S. consumers, particularly the upper-income ones, might be the primary factor for the base case estimate that the U.S. gets a "softish" landing."
– Jeffrey Roach, PhD, Chief Economist, LPL Financial
Tracking #1-05292601 (Exp. 07/23)
---
Related Insights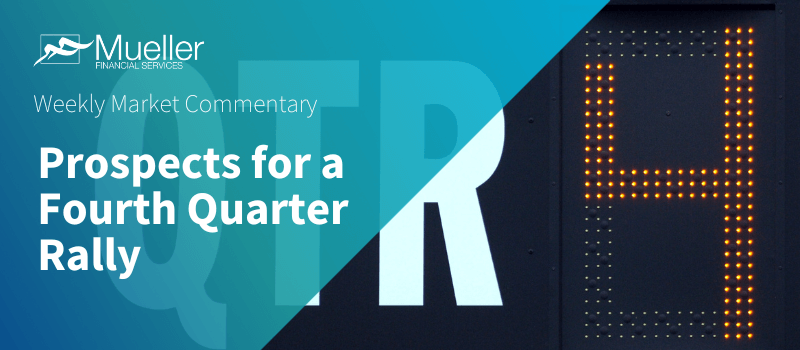 October 2, 2023
Prospects for a Fourth Quarter Rally
SharePrinter Friendly Version After a difficult September for stocks, investors are surely ready to flip the calendar to October. That's …
Read More navigate_next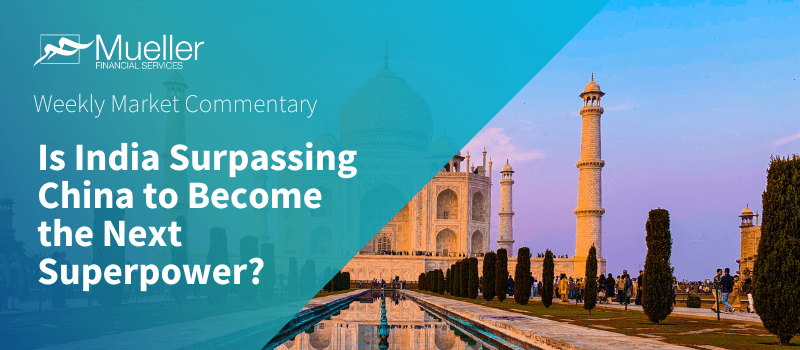 September 25, 2023
Is India Surpassing China to Become the Next Superpower?
SharePrinter Friendly Version India has emerged as a compelling economic growth story and an increasingly attractive alternative to China within …
Read More navigate_next