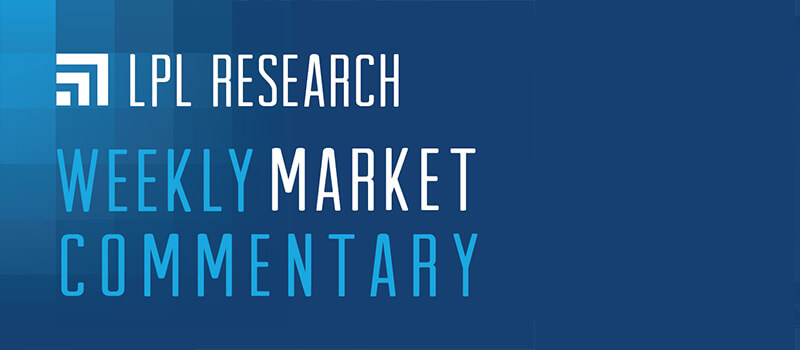 The Second Year Of The Bull Market Begins
By Mueller Financial Services, March 23, 2021
---
LPL Research discuss the end of the bear market and the trends of a bull market in year two.
---
Related Insights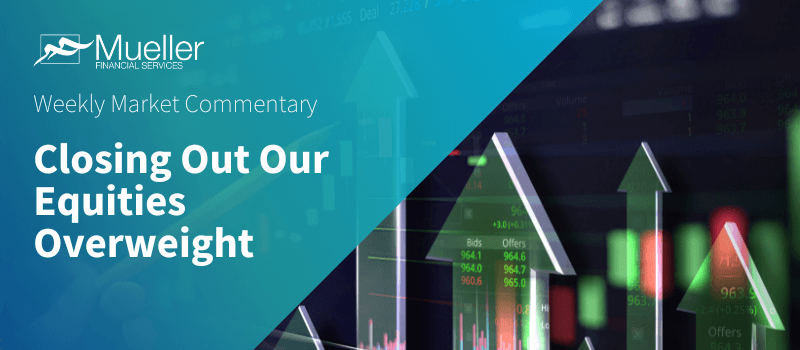 June 5, 2023
Closing Out Our Equities Overweight
SharePrinter Friendly Version Stocks have had a nice run, but at higher prices, the bar for further gains gets higher. …
Read More navigate_next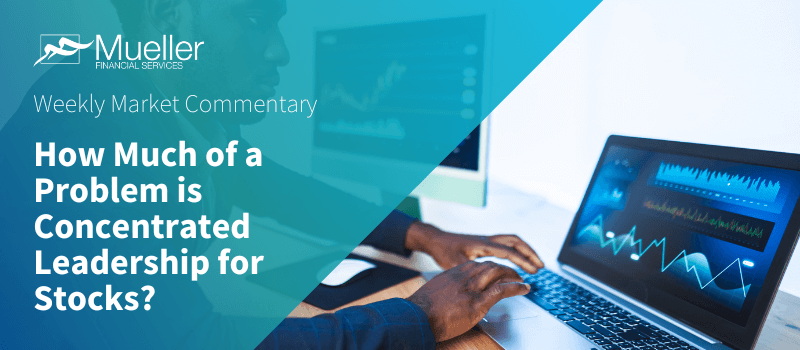 May 31, 2023
How Much of a Problem is Concentrated Leadership for Stocks?
SharePrinter Friendly Version The mega-cap technology companies have powered the broad market higher this year. In fact, the 8.1% gain …
Read More navigate_next