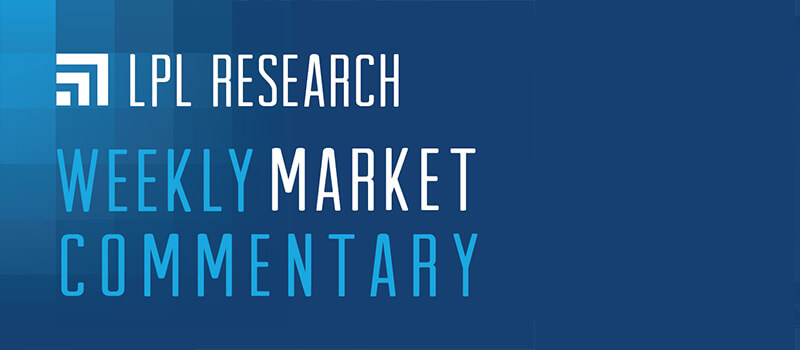 Three Reasons We Like Small Caps
By Mueller Financial Services, October 19, 2020
---
Markets have come a long way since March lows, and we see further gains ahead for stocks. We think small cap stocks in particular may have attractive growth potential.
---
Related Insights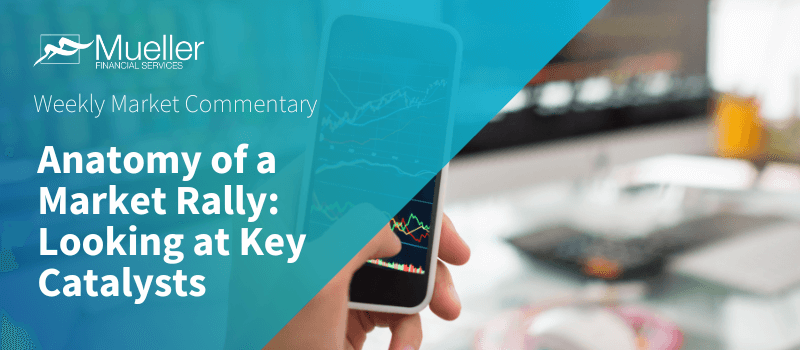 November 20, 2023
Anatomy of a Market Rally: Looking at Key Catalysts
SharePrinter Friendly Version As the market appears to be taking a rest and consolidating its $2.7 trillion rally leading up …
Read More navigate_next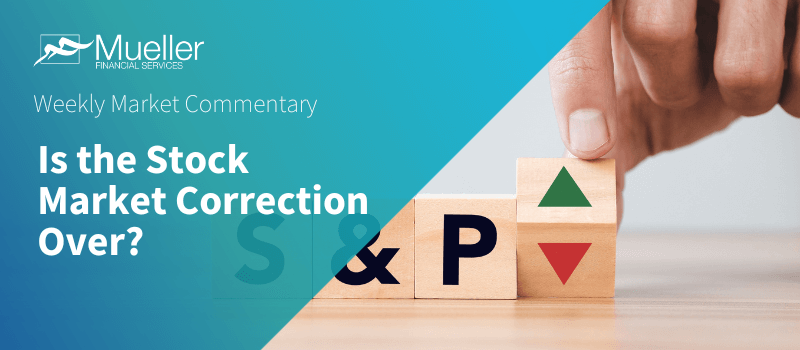 November 13, 2023
Is the Stock Market Correction Over?
SharePrinter Friendly Version There is nothing like an eight-day winning streak to change the market narrative. Stocks have quickly gone …
Read More navigate_next