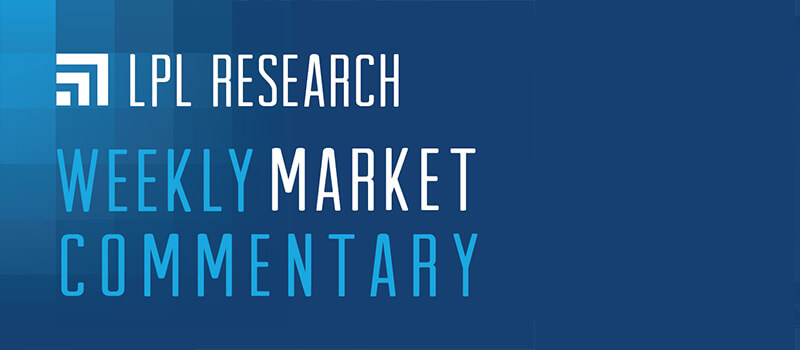 What Technology's Correction Means
By Mueller Financial Services, September 28, 2020
---
Technology has mitigated downside during bouts of pandemic-inspired market volatility, while also posting considerable outperformance. In September, however, it has corrected more than 12% from its prior highs. What does this correction mean?
Technology, COVID-19
---
Related Insights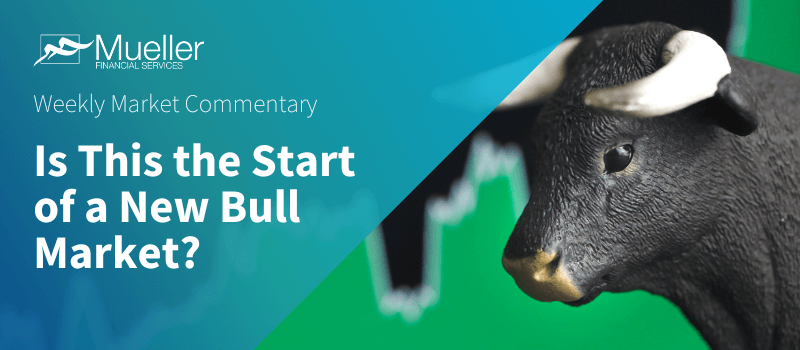 August 15, 2022
Is This the Start of a New Bull Market?
ShareInvestors cheered the two better-than-expected inflation reports last week, pushing the S&P 500 to 16% above its June 16 low …
Read More navigate_next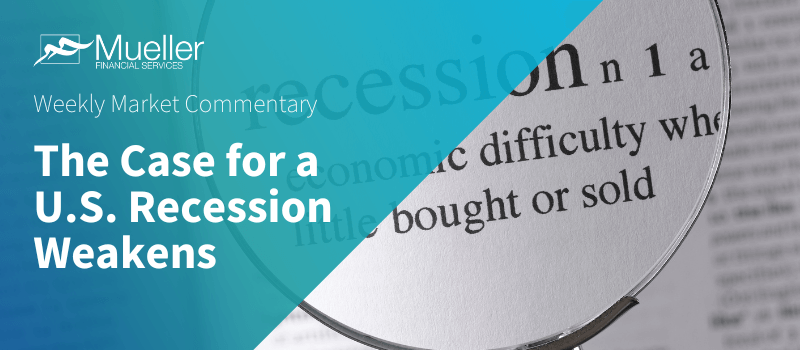 August 8, 2022
The Case for a U.S. Recession Weakens
ShareThe market pundits remain intensely focused on the question of whether the U.S. economy is in or about to enter …
Read More navigate_next