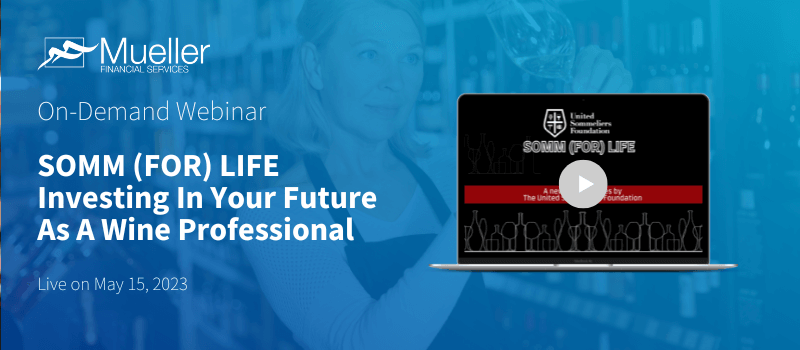 On-Demand Webinar: SOMM (FOR) LIFE – Investing In Your Future As A Wine Professional
By Mueller Financial Services, May 23, 2023
---
In case you missed it live, Kathleen Hosty, Wealth Advisor, was a guest speaker on a recent webinar hosted by The United Sommeliers Foundation where she touched on financial efficacy for wine & hospitality professionals.
Featured Speaker: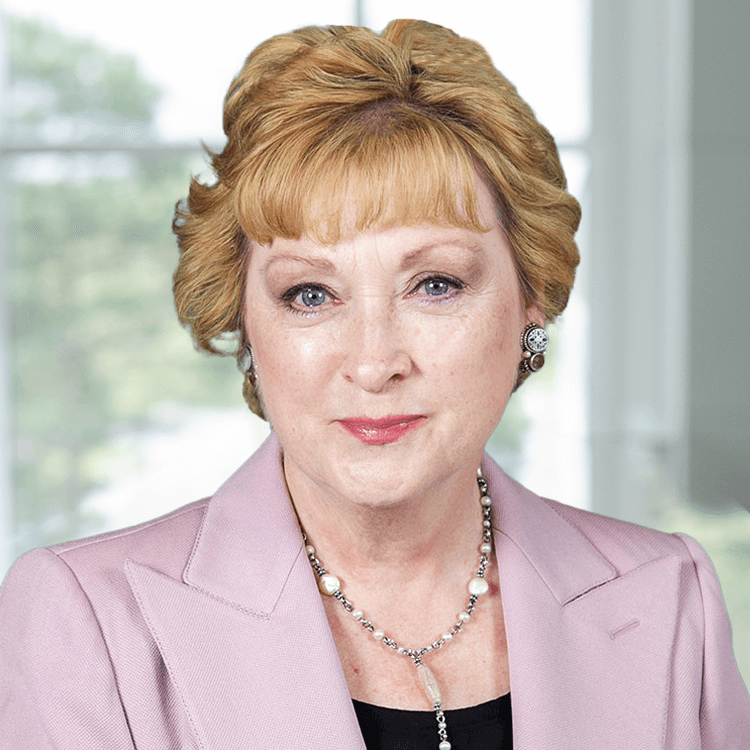 Kathleen H. Hosty, CFP®
Wealth Advisor
312.445.5885
khosty@muellersolutions.com
Alpana Singh and the United Sommeliers Foundation are not affiliated with or endorsed by LPL Financial and Mueller Financial Services.
Contributions to a traditional IRA may be tax deductible in the contribution year, with current income tax due at withdrawal.  Withdrawals prior to age 59 Ł may result in a 10% IRS penalty tax in addition to current income tax.
This material was created for educational and informational purposes only and is not intended as ERISA, tax, legal or investment advice. If you are seeking investment advice specific to your needs, such advice services must be obtained on your own separate from this educational material.
Webinar
---
Related Insights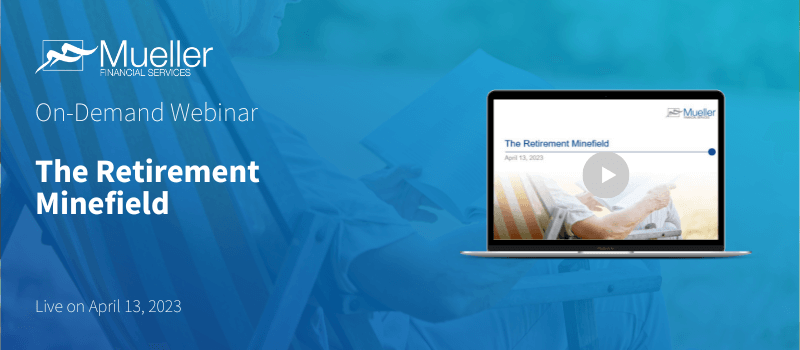 April 21, 2023
On-Demand Webinar: The Retirement Minefield
ShareIn case you missed it live, Mueller Financial Services and guest speaker, Nick Arndt from Transamerica, invite you to watch …
Read More navigate_next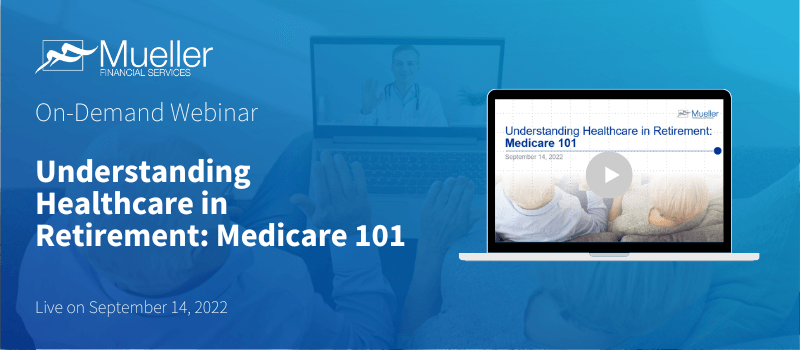 September 20, 2022
On-Demand Webinar: Understanding Healthcare in Retirement: Medicare 101
Share*Important dates to enroll in, switch or cancel a Medicare plan for 2022 are October 15 through December 7, 2022. …
Read More navigate_next